Ballybrown & District Vintage Tractor Run – September 2019 – Irish Cement Mungret
September 26, 2019
Vintage Car and Tractor Run September 14th 2019
Ballybrown & District held their annual Tractor and Vintage, Car and Bike Run on Saturday September 14th.  Up to 170 participants in a variety of vintage vehicles traveled in glorious sunshine, on a route from Ballybrown through Cooperhill Farm to the Irish Cement Quarry.  Once on site the participants were treated to a tour and refreshments followed by a BBQ in Cooperhill Farm.  Over €12,000 was raised from the event for two local charities, Milford Care Centre and Limerick Suicide Watch.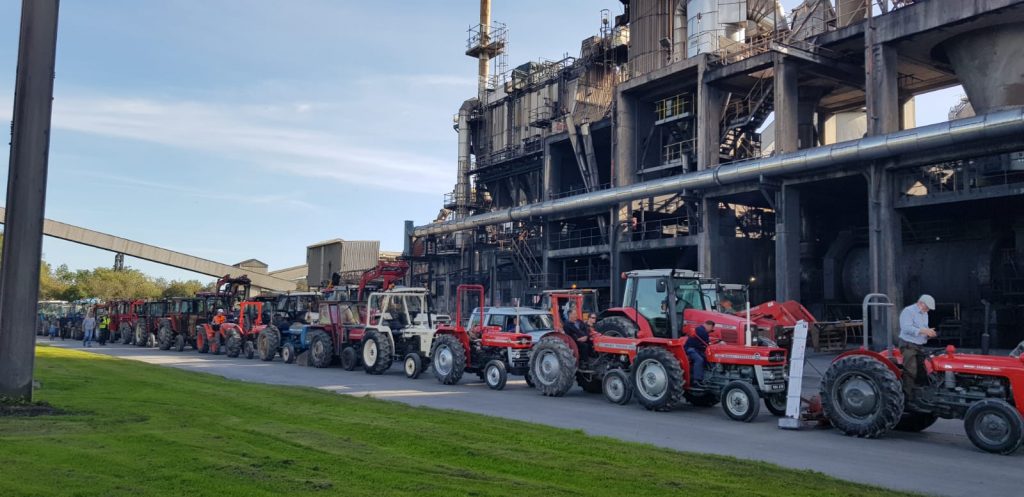 TECHNICAL DOCUMENTATION
Download certifications, advisory leaflets and other data in PDF format.