Our dedicated, regionally based, team of sales professionals will be well known to customers in both the bulk and bagged cement markets.
Dispatch personnel at both Limerick and Platin work in tandem with our Regional Sales Managers to ensure smooth on-time distribution of cement products. Computerisation has greatly assisted efficiencies with more driver-loading operations to enhance flexibility.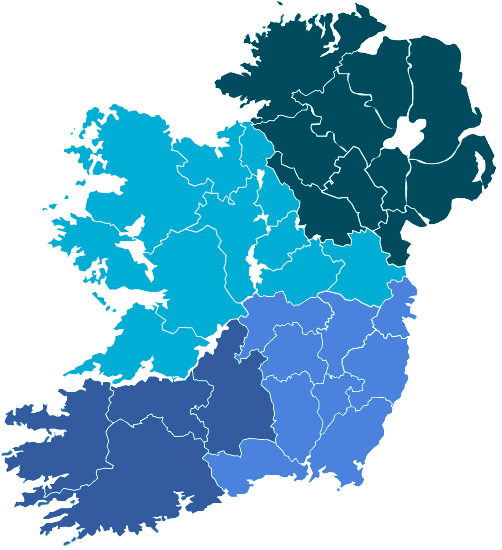 TECHNICAL DOCUMENTATION
Download certifications, advisory leaflets and other data in PDF format.