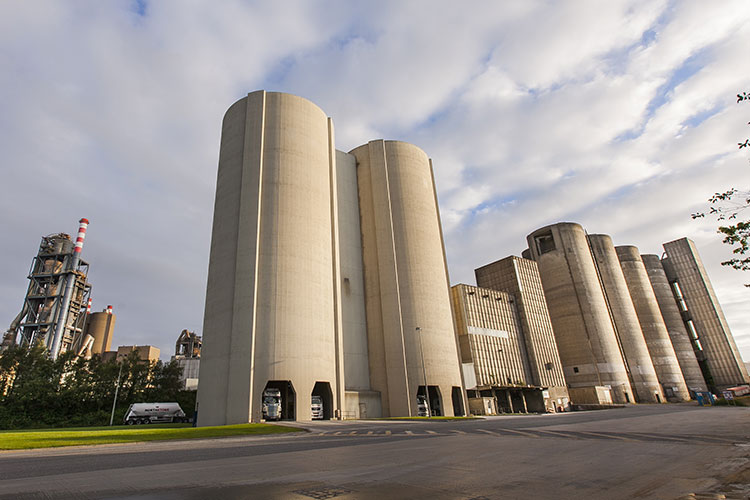 CEM I (Rapid Hardening)
I.S. EN 197-1: 2011
Rapid Hardening Portland Cement(RHPC) is a special purpose cement used in concrete to achieve a higher rate of early strength development, compared to using Normal Cement. The improved early performance of RHPC is achieved principally through increased product fineness.
The quality of all RHPC produced by the company is guaranteed to meet in full the requirements of Irish Standard I.S. EN 197-1 'Cement Part 1: Composition, Specifications and Conformity Criteria for Common Cements' and the product is independently certified by the National Standards Authority of Ireland and is CE marked.
Rapid Hardening CEM I cement is available in both bulk and bags.
Applications
Typical applications of RHPC include precast concrete production, concrete masonry and cold weather concreting.

CEMENT SAFETY GUIDANCE

Product Data Sheet
TECHNICAL DOCUMENTATION
Download certifications, advisory leaflets and other data in PDF format.