Alongside a competitive wage structure, Irish Cement  offers employees the following benefits: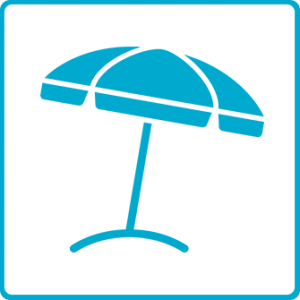 Holidays
A package starting at 20 days holidays per year and in addition, company holidays of Good Friday and Christmas Eve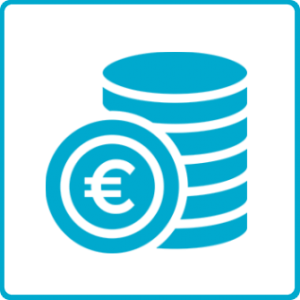 Pension
Company Pension Scheme, with employer contribution, offers a pension option to all employees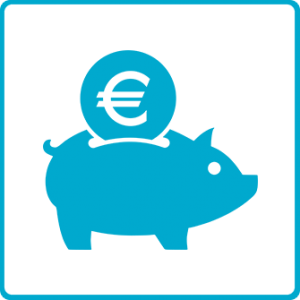 Share Participation scheme
A Revenue approved, Share Participation Scheme is open to all employees with over 1 year service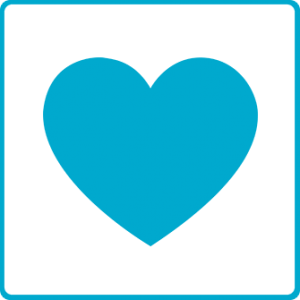 Health Initiatives
Health Screening available to all employees every 2 years. Employee Assistance Program available 24 hours a day and a yearly Wellness programme. Access to a Nurse and Company doctor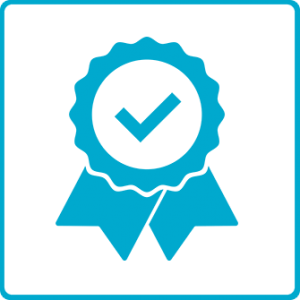 Training & Development
We recognise the importance of personal development and supports this with Training, Mentoring, Coaching and Performance Management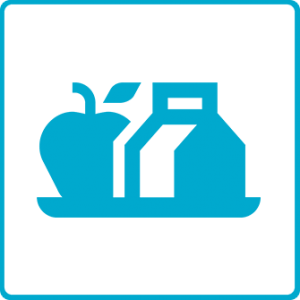 Subsidised Canteen
On-site canteen's providing a range of healthy and hearty meals at reduced prices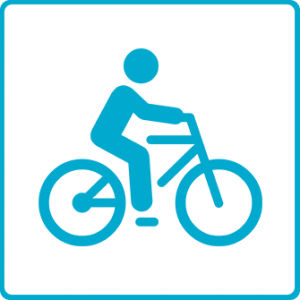 Bike to Work Scheme
Irish Cement is participating in the national 'Bike to Work Scheme' and is actively encouraging employees to support this initiative
TECHNICAL DOCUMENTATION
Download certifications, advisory leaflets and other data in PDF format.