Be part of our success
Irish Cement recognises that our continued success is driven by our highly talented and skilled team.
We are currently recruiting for the following roles:
Graduate Careers
Each year Irish Cement recruits graduates, primarily from an engineering background, who are interested in a dynamic international career.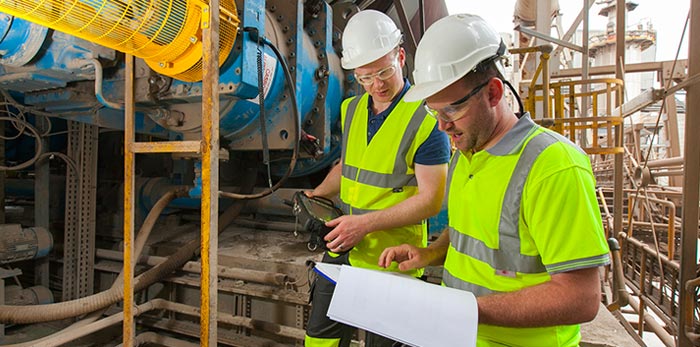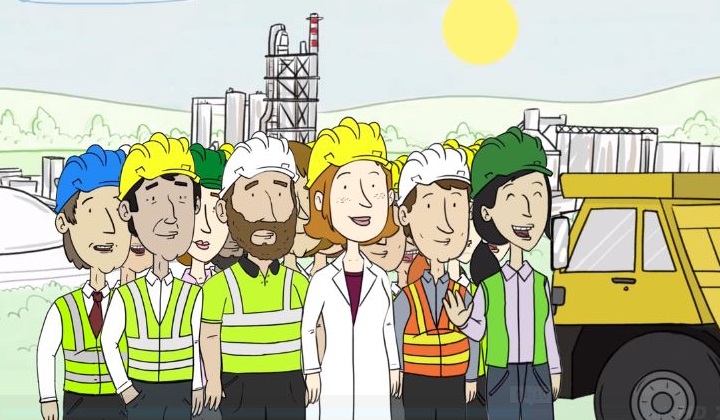 Engineers in the Cement Industry
The Cement Manufacturers of Ireland have produced a short animated video explaining the different Engineering disciplines required in the Cement Industry.  Watch now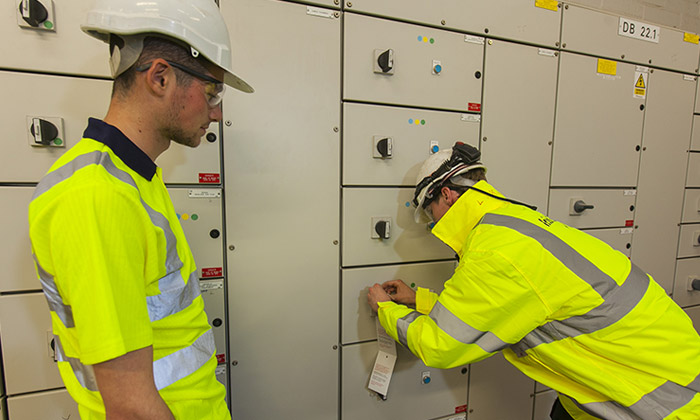 Summer work, co-op and intern placements
Please send in a CV and a covering letter to jobadvertisements@irishcement.ie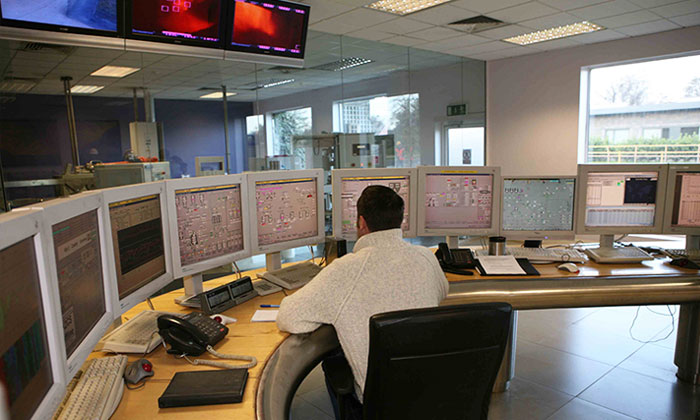 Experienced Careers
Periodically, Irish Cement hires experienced people with specific skills. Details of open positions are listed at the top of this page, when available.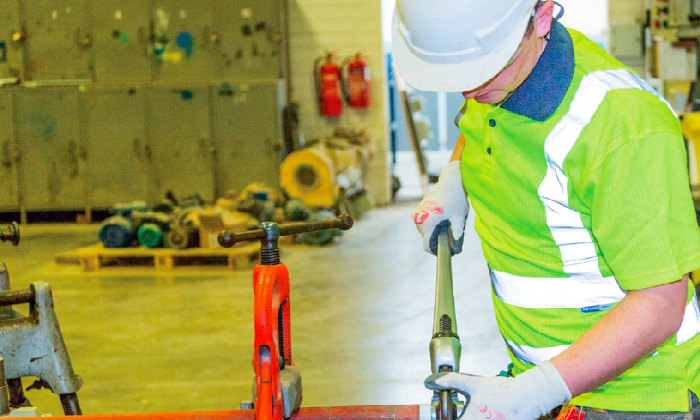 Apprenticeships
Irish Cement offer Apprenticeships to suitable candidates to ensure we maintain a high level of skilled craftspeople for our factories.
ABOUT US
Irish Cement has manufactured cement in Ireland for over seventy five years