Congratulations to Drogheda Alzheimer's Branch on their new Day Care Centre
April 8, 2022
Pictured are Anne Halpin (Irish Cement), Brendan McAuley (volunteer with Drogheda Alzheimer's Branch and formerly of Irish Cement), Helen Bennett (Irish Cement) & Gerry Leydon (Chairman-Drogheda Alzheimer's Branch).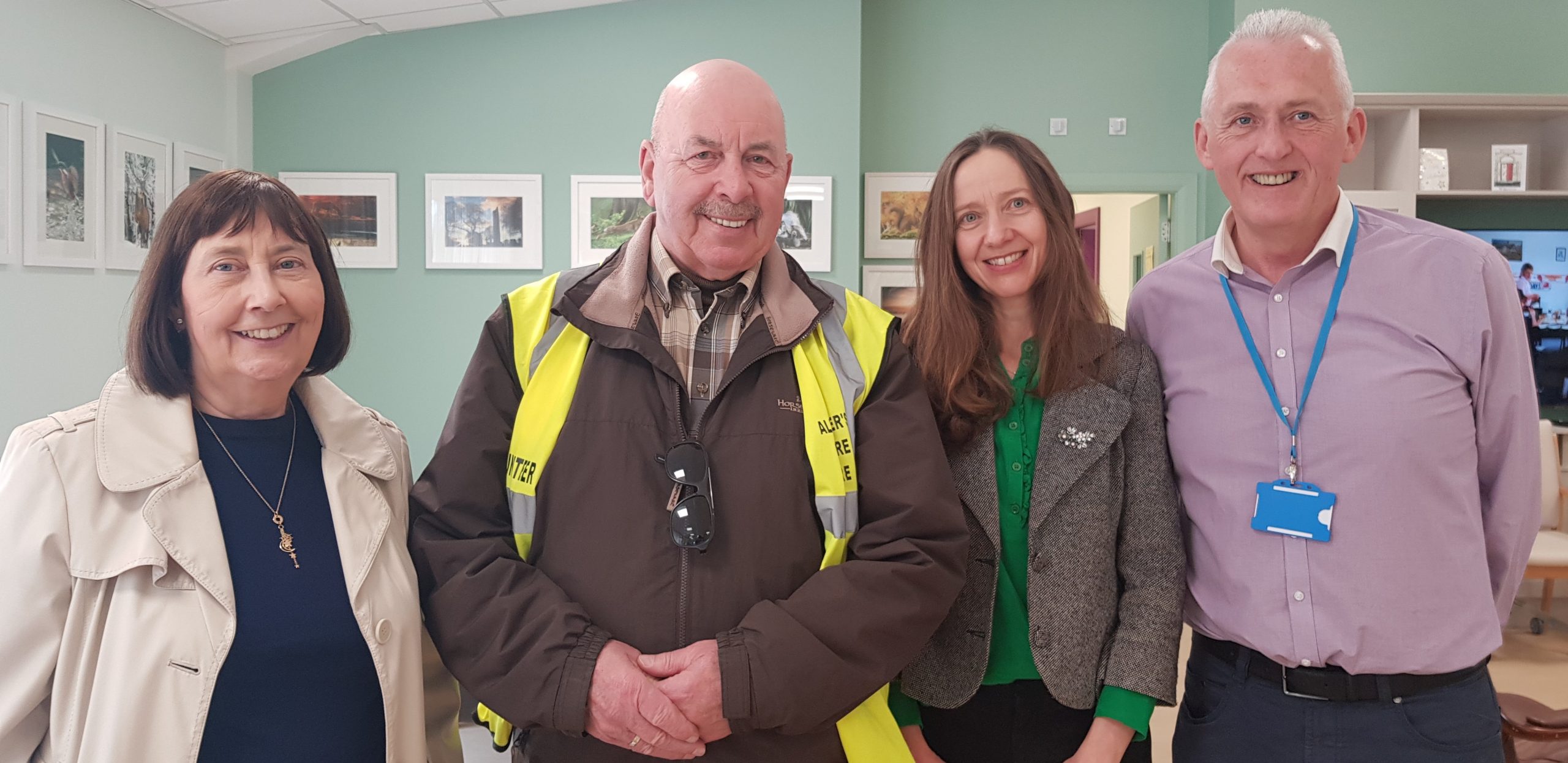 The photograph was taken in the new Tredagh Lodge Day Care Centre ahead of its opening for clients. Irish Cement were pleased to be able to support the construction of this much needed facility from funds intended for the Irish Cement pensioners party which unfortunately, due to Covid, had to be cancelled.
TECHNICAL DOCUMENTATION
Download certifications, advisory leaflets and other data in PDF format.