Platin Photo Competition
May 13, 2022
Here is a selection of photographs that were entered into the recent Platin photography competition. The competition took place for both Irish Cement employees and contractors who were on site during the major overhaul works. The participants were encouraged to take photographs as they went about their daily work. The judges were looking for unusual or artistic images and once all the entries were received, they made a short list from which they chose the eventual winners. Congratualtions to the four winners; Adrian McCarthy, Althea Manalo, Jane Dover and Luke Reddy.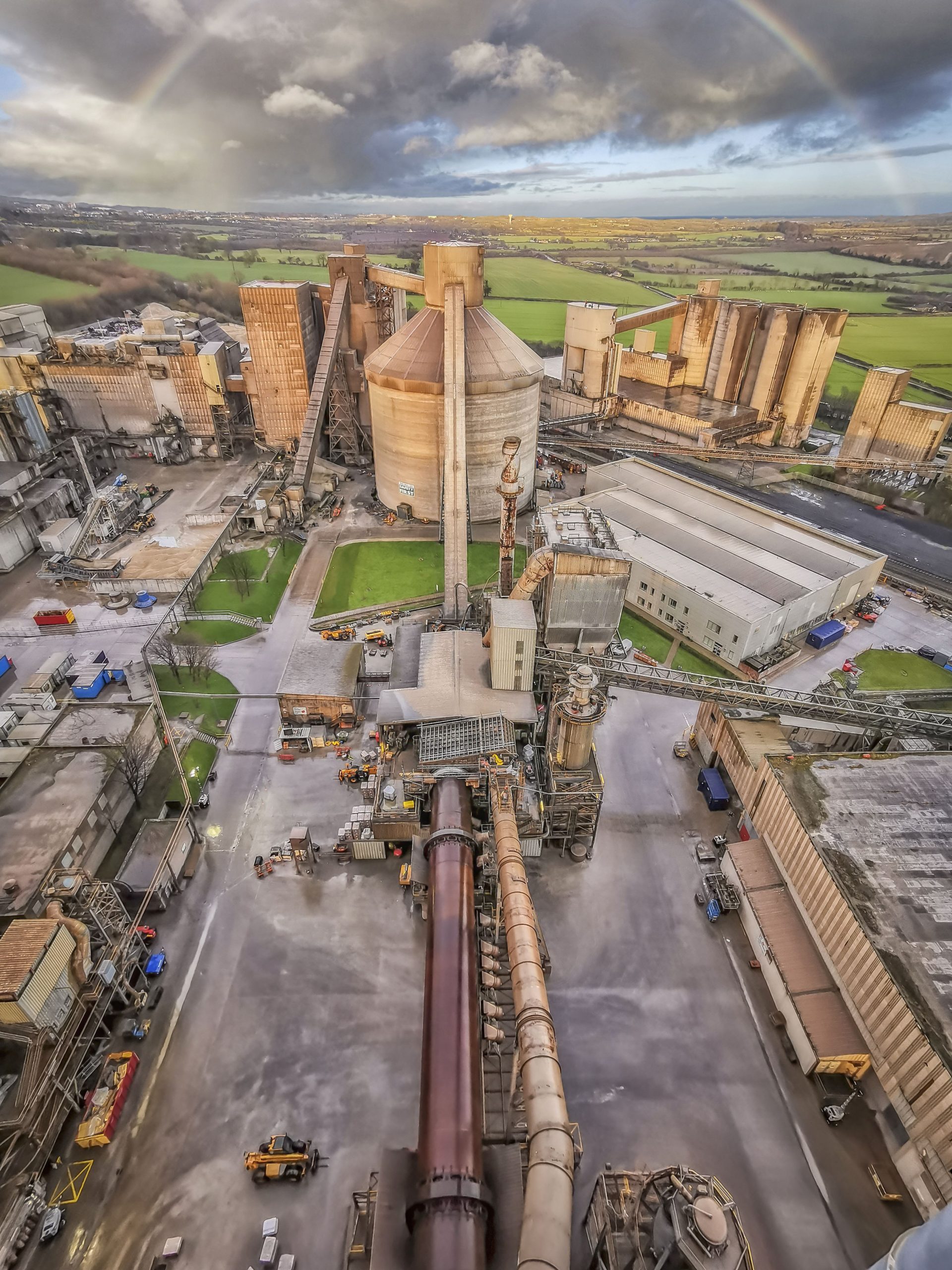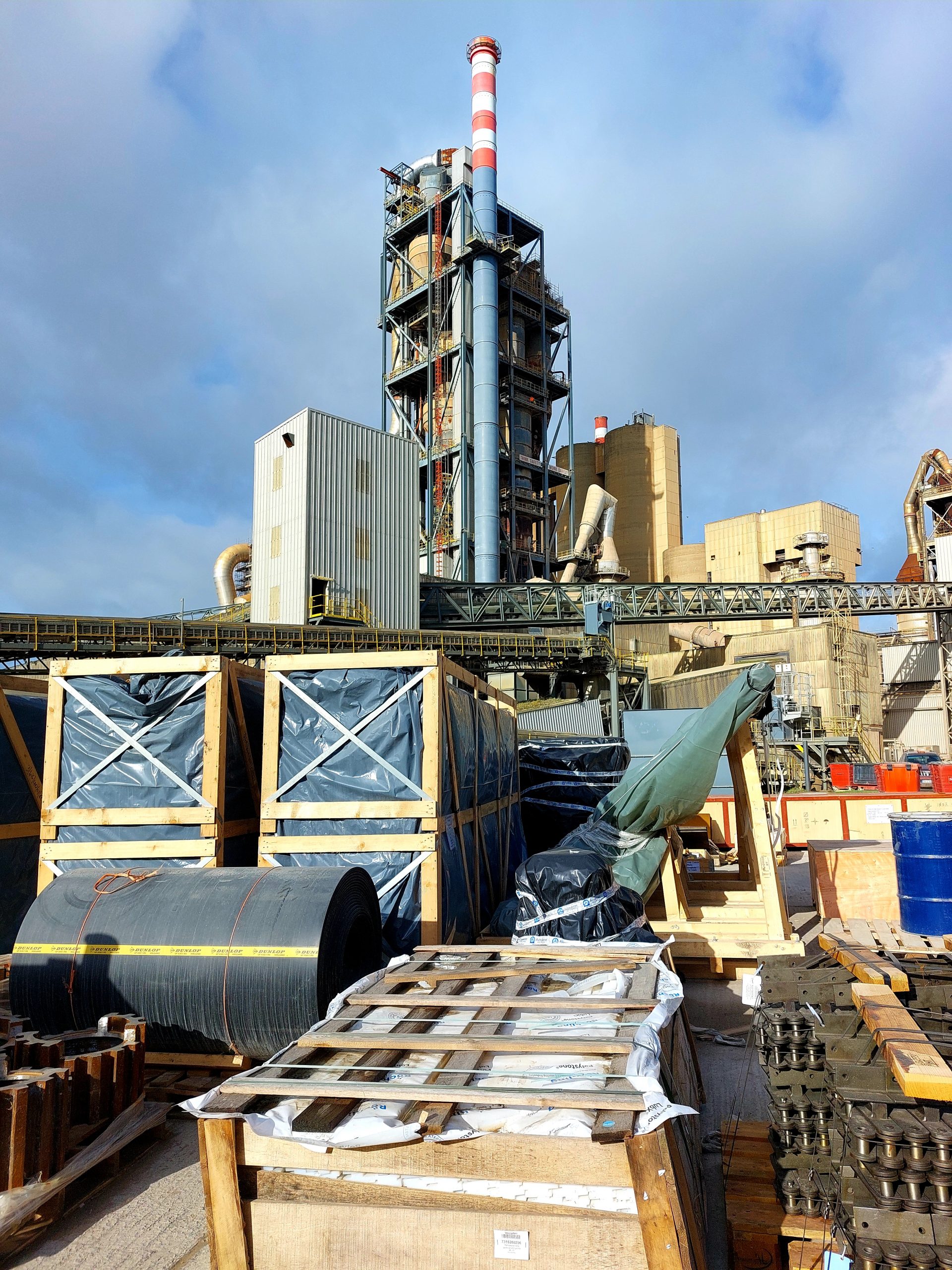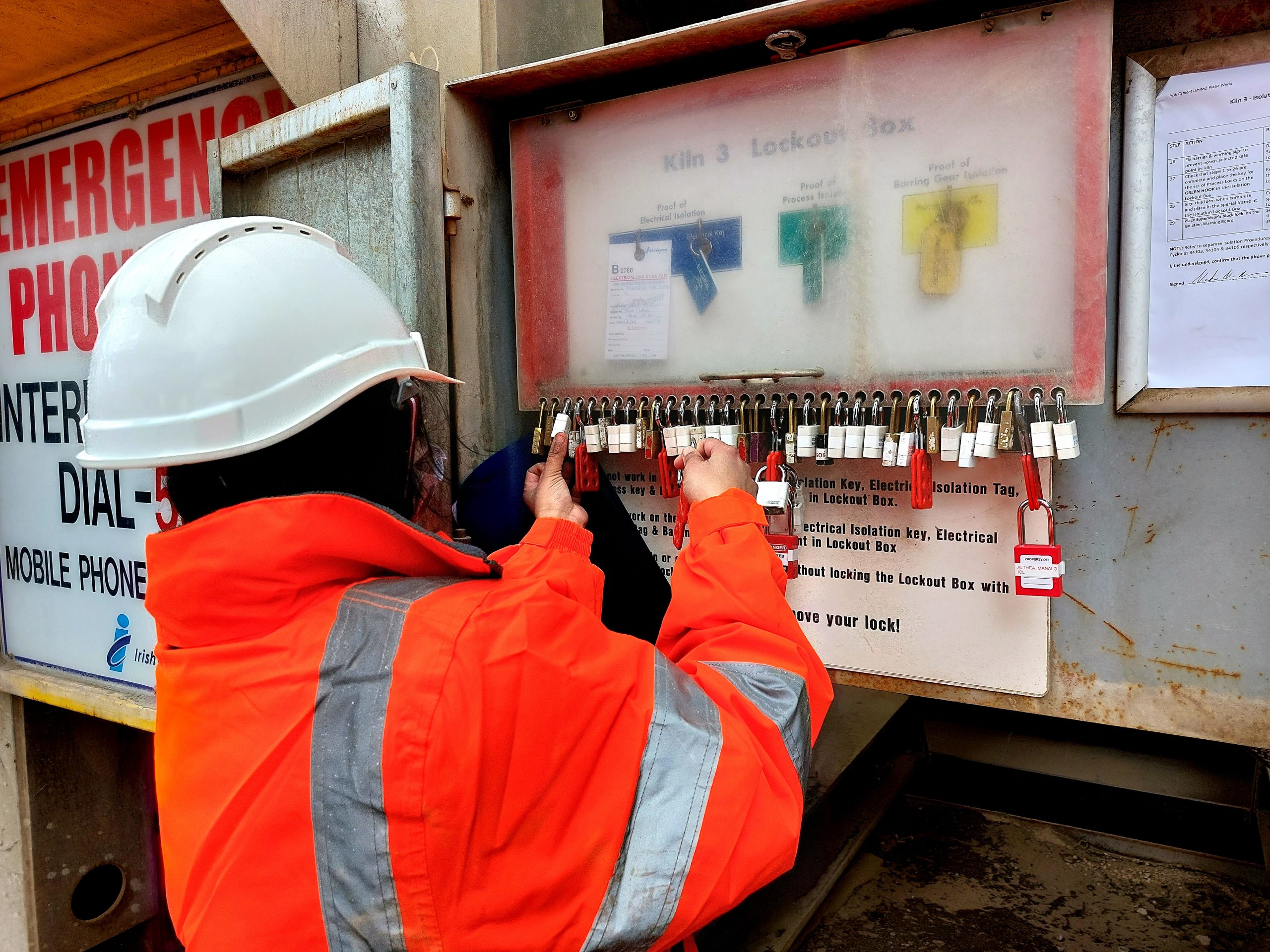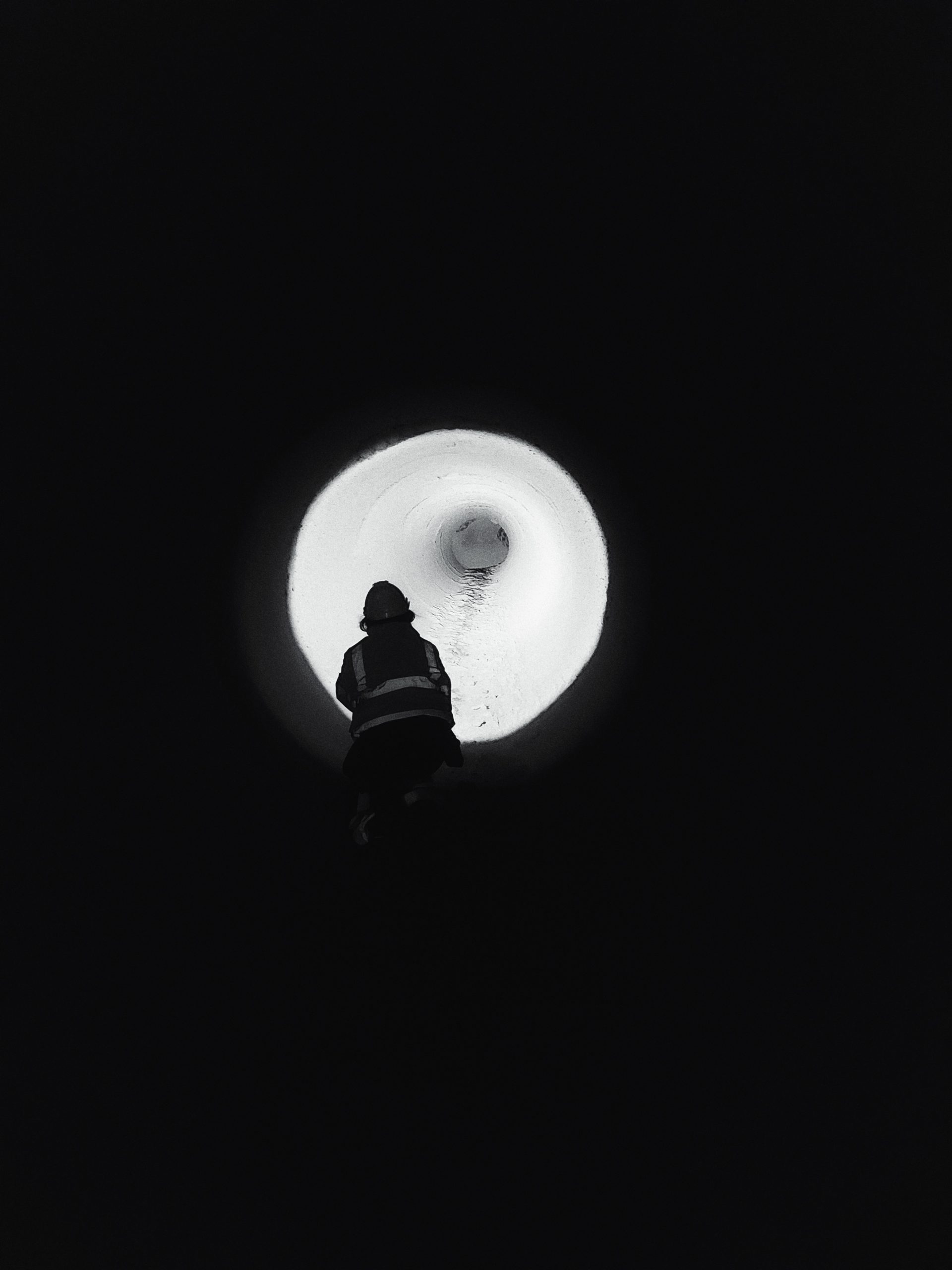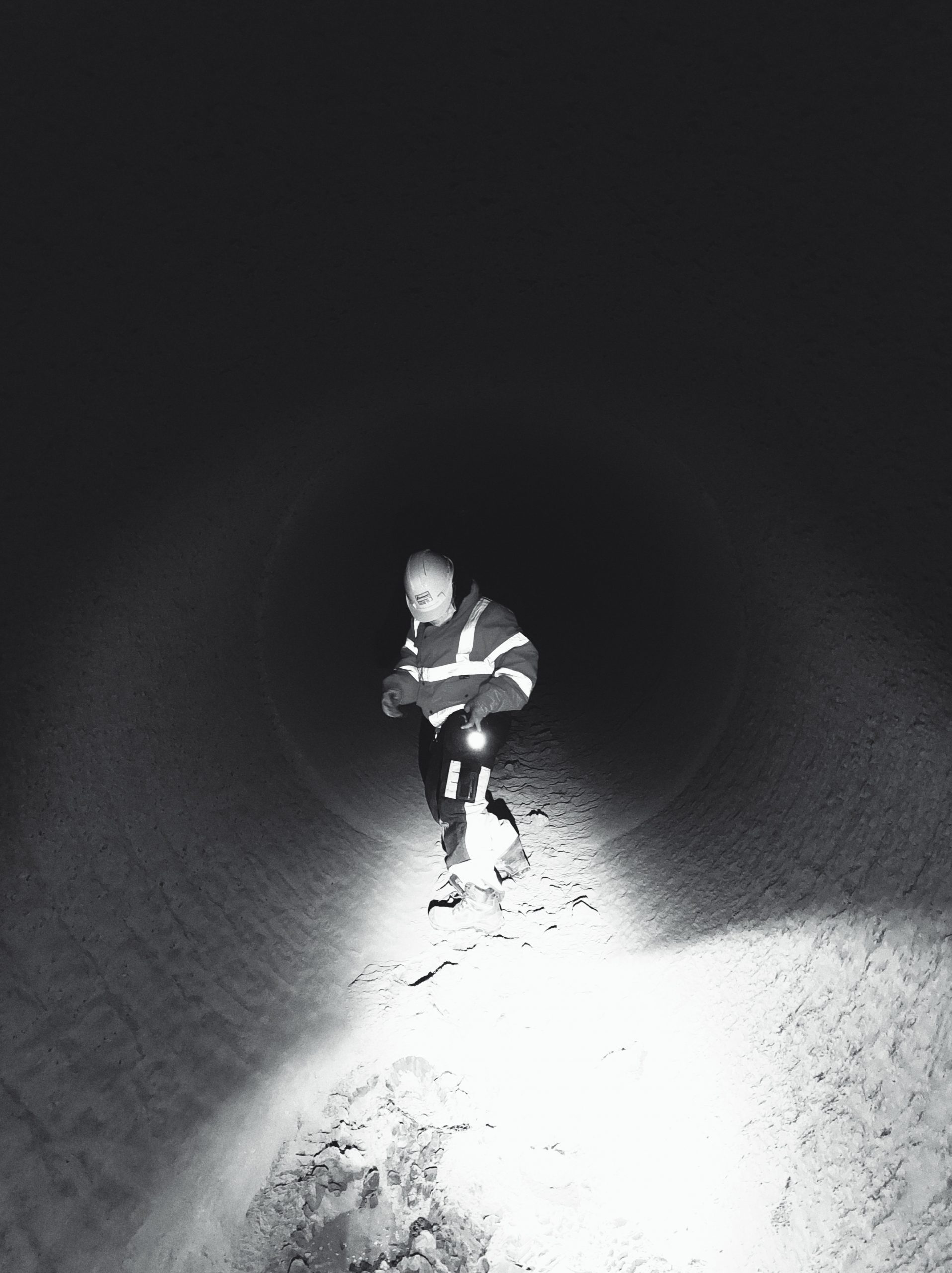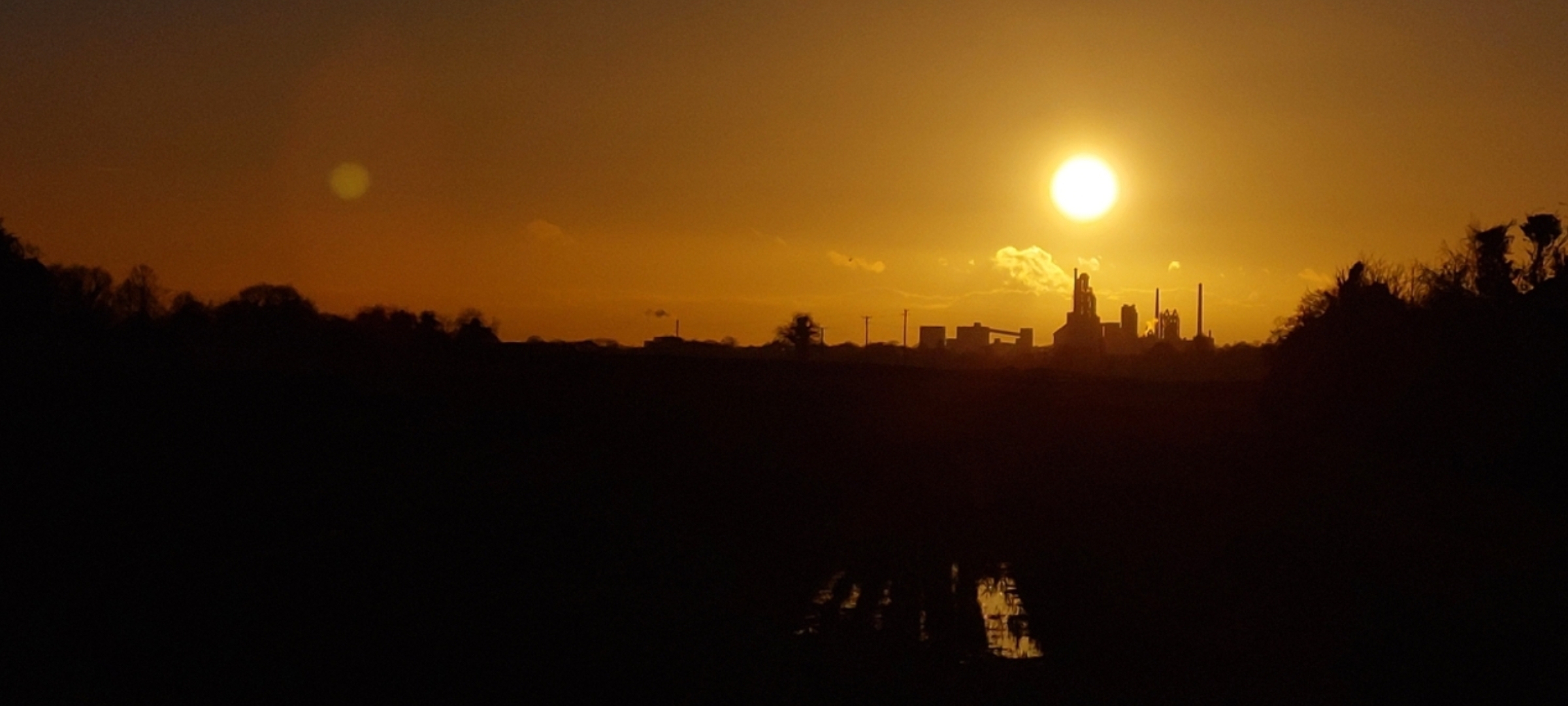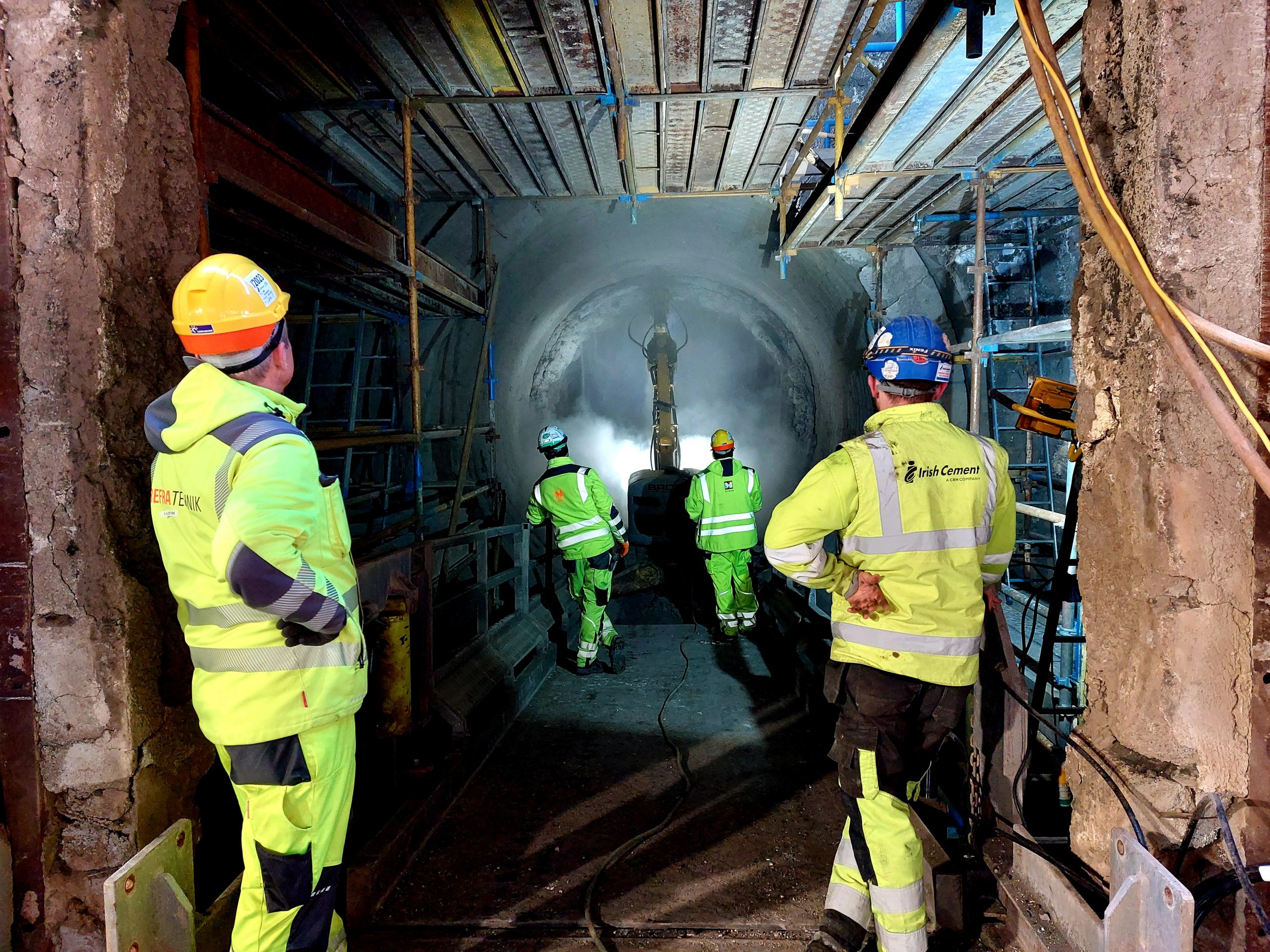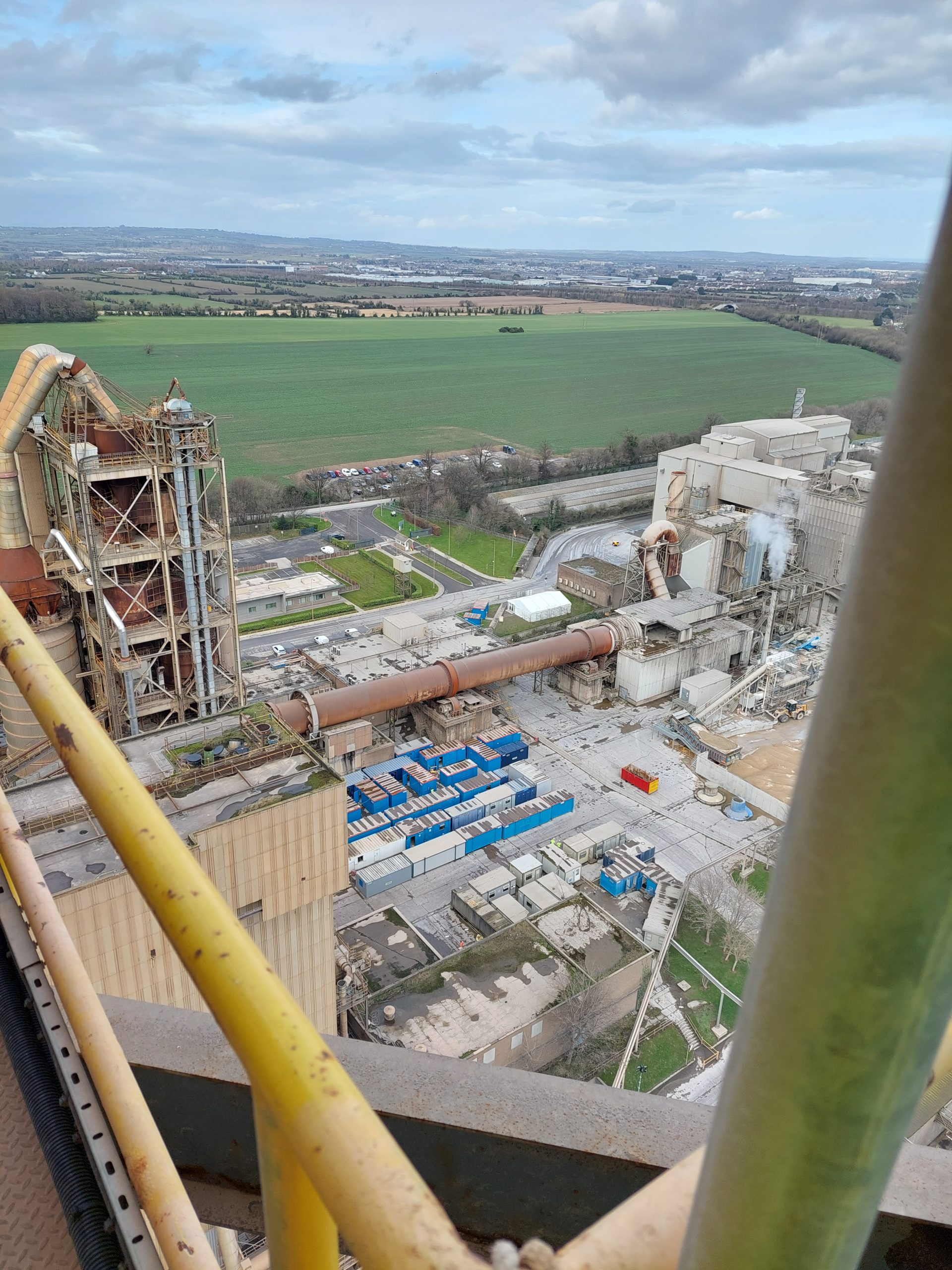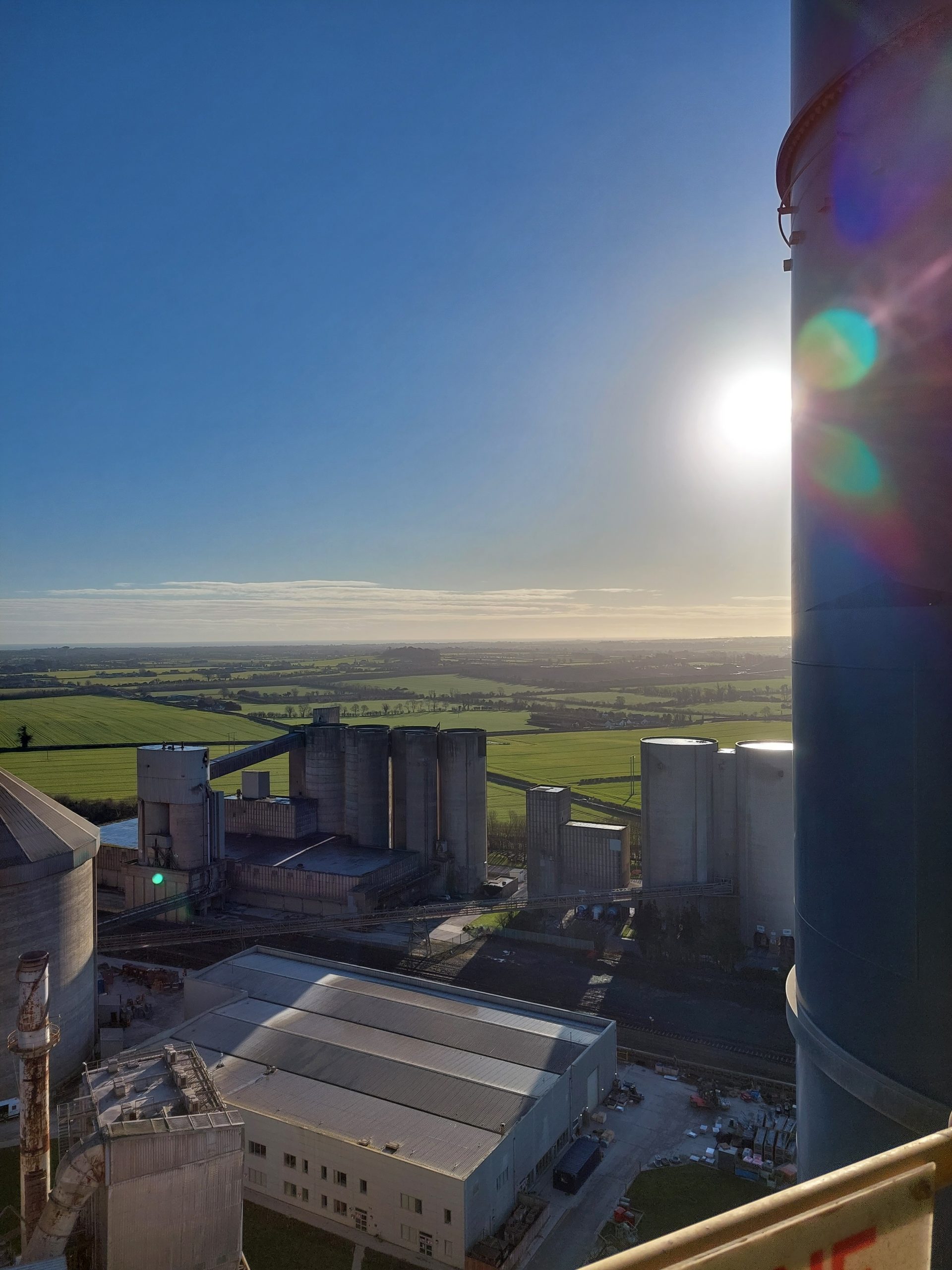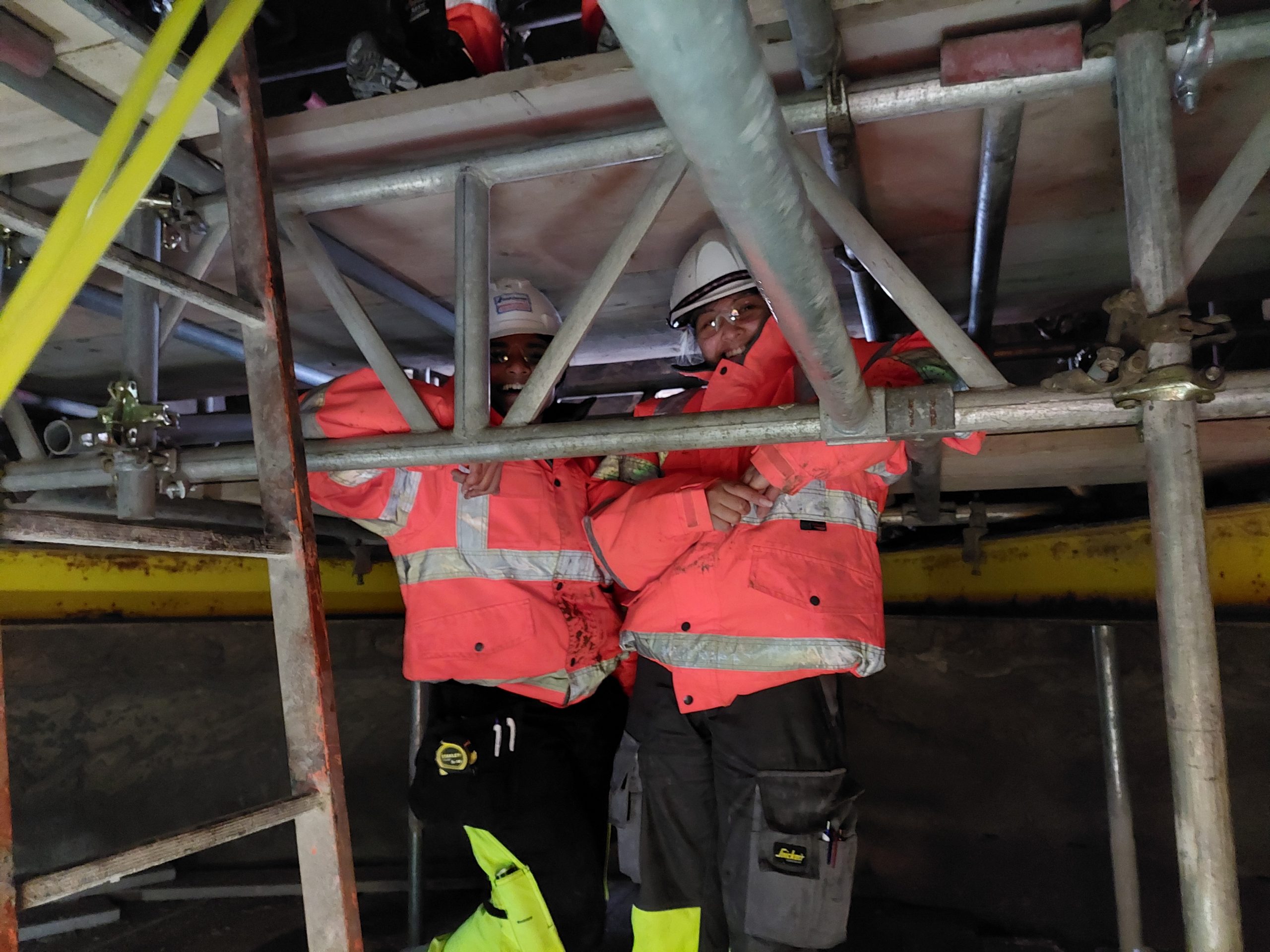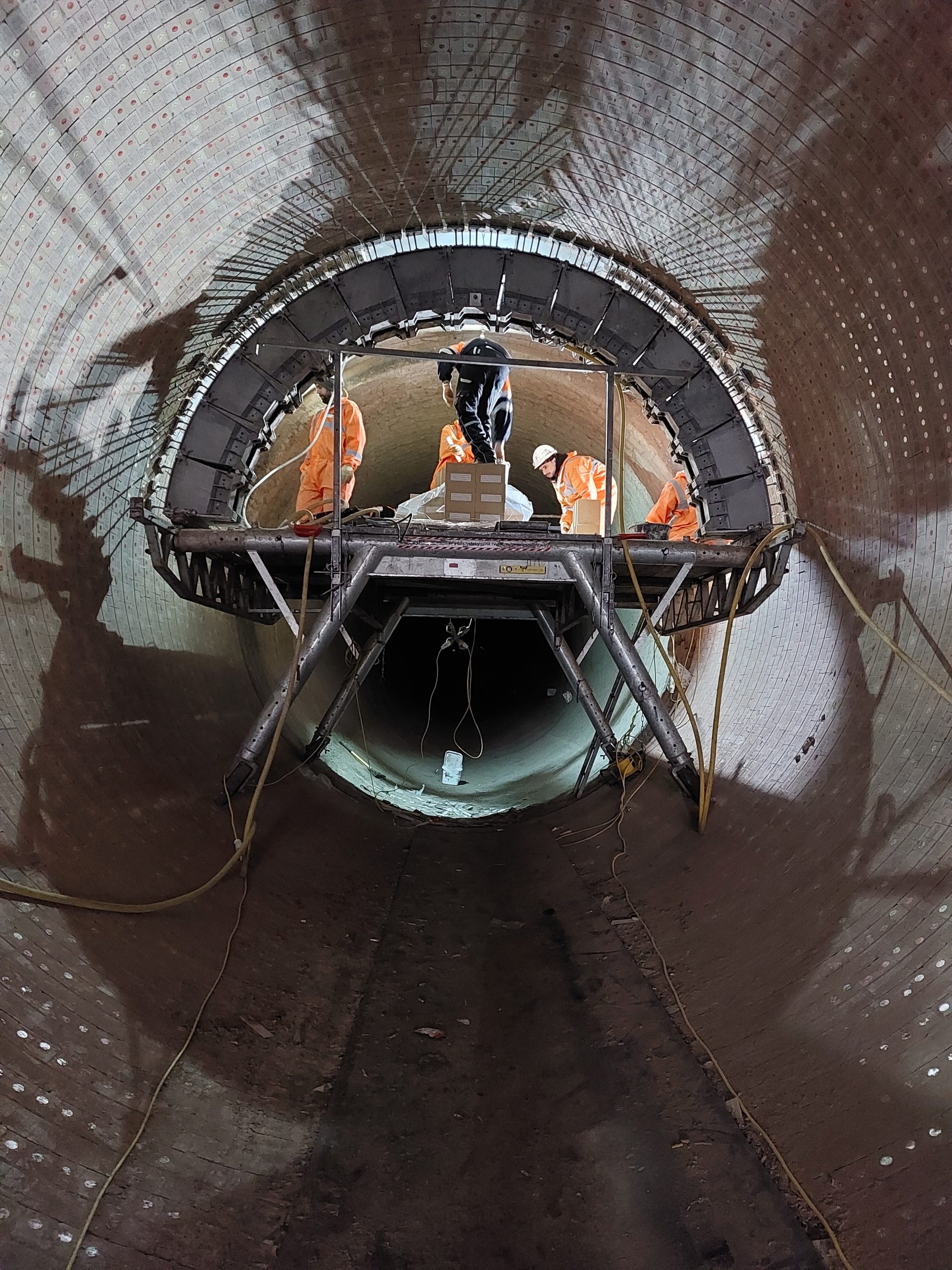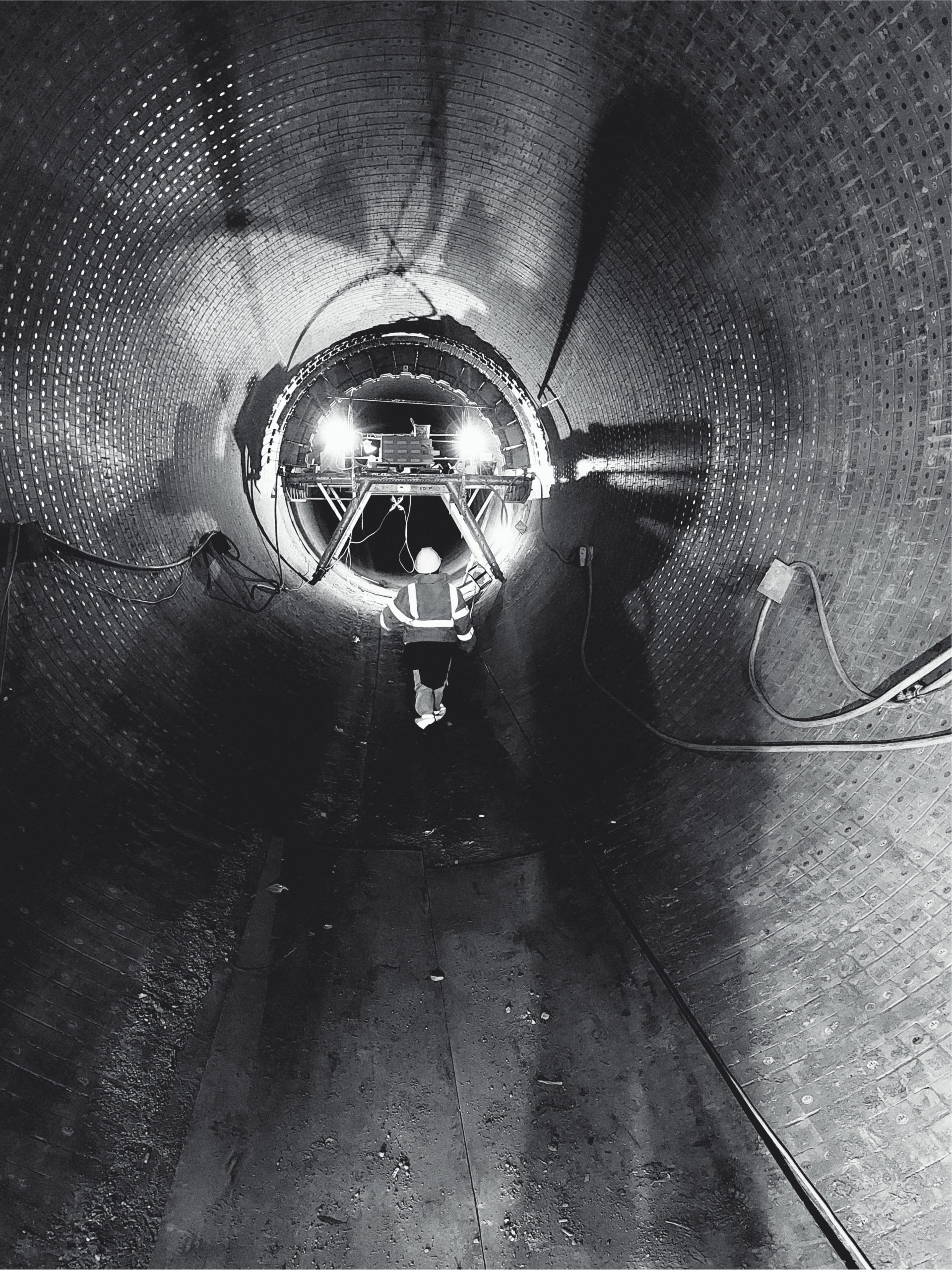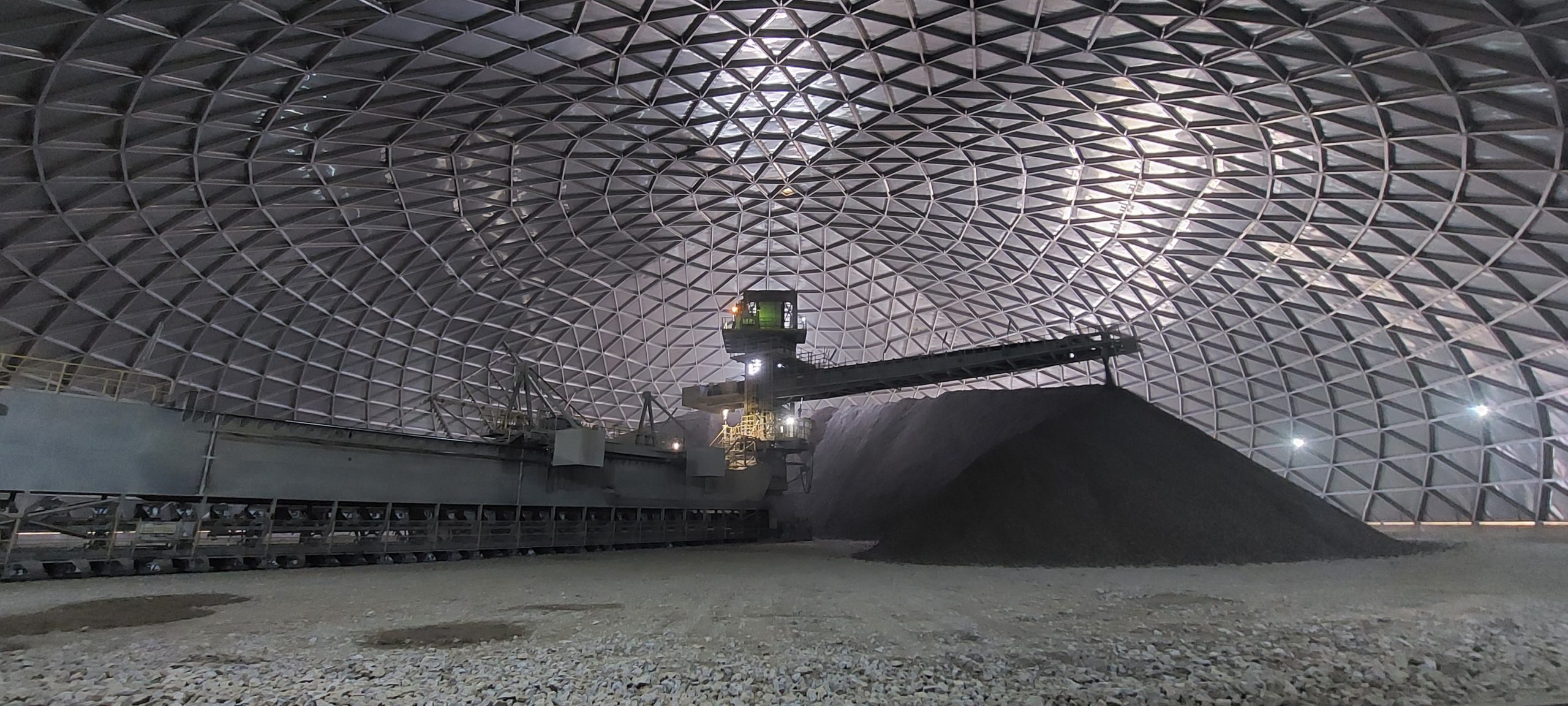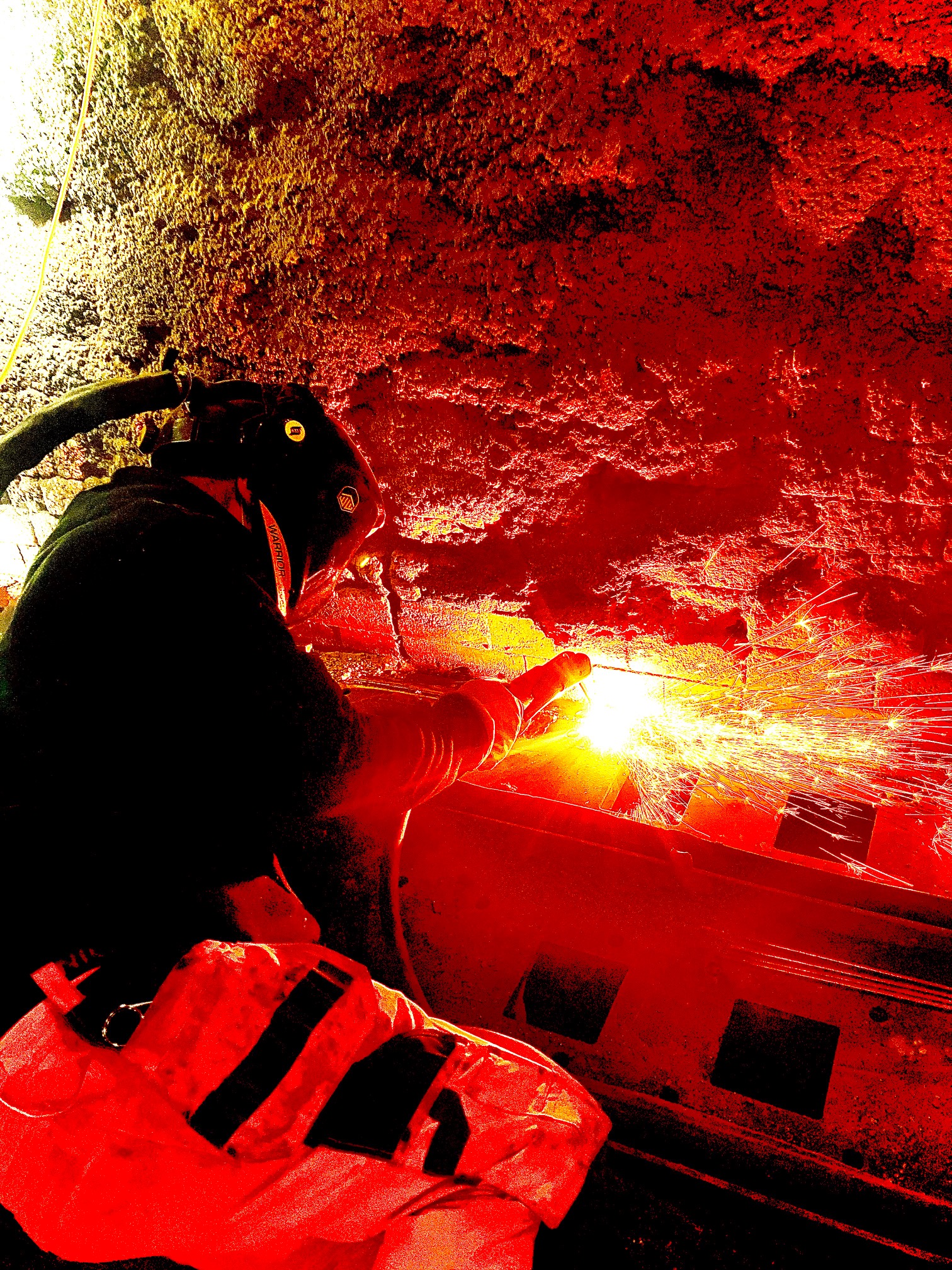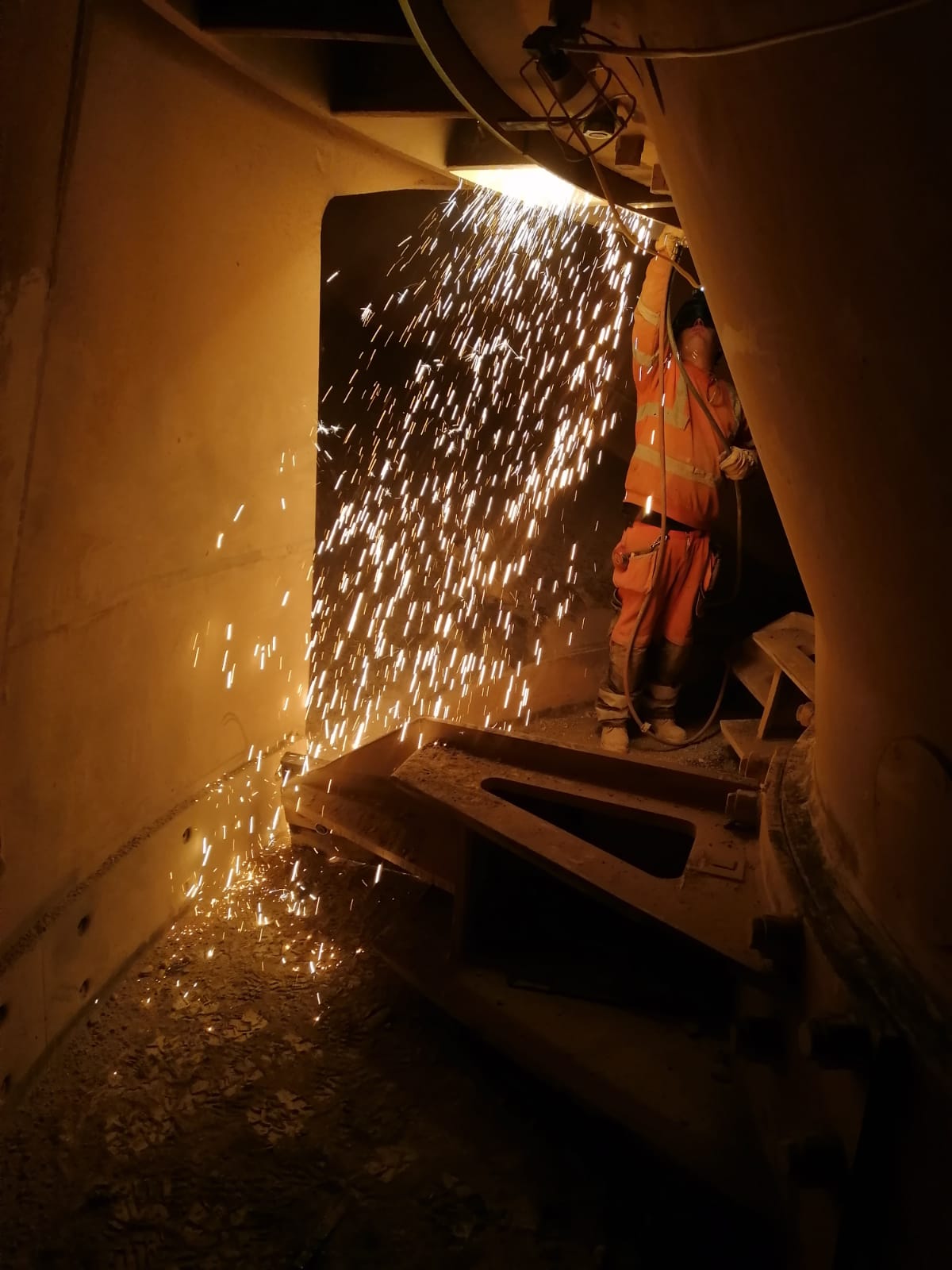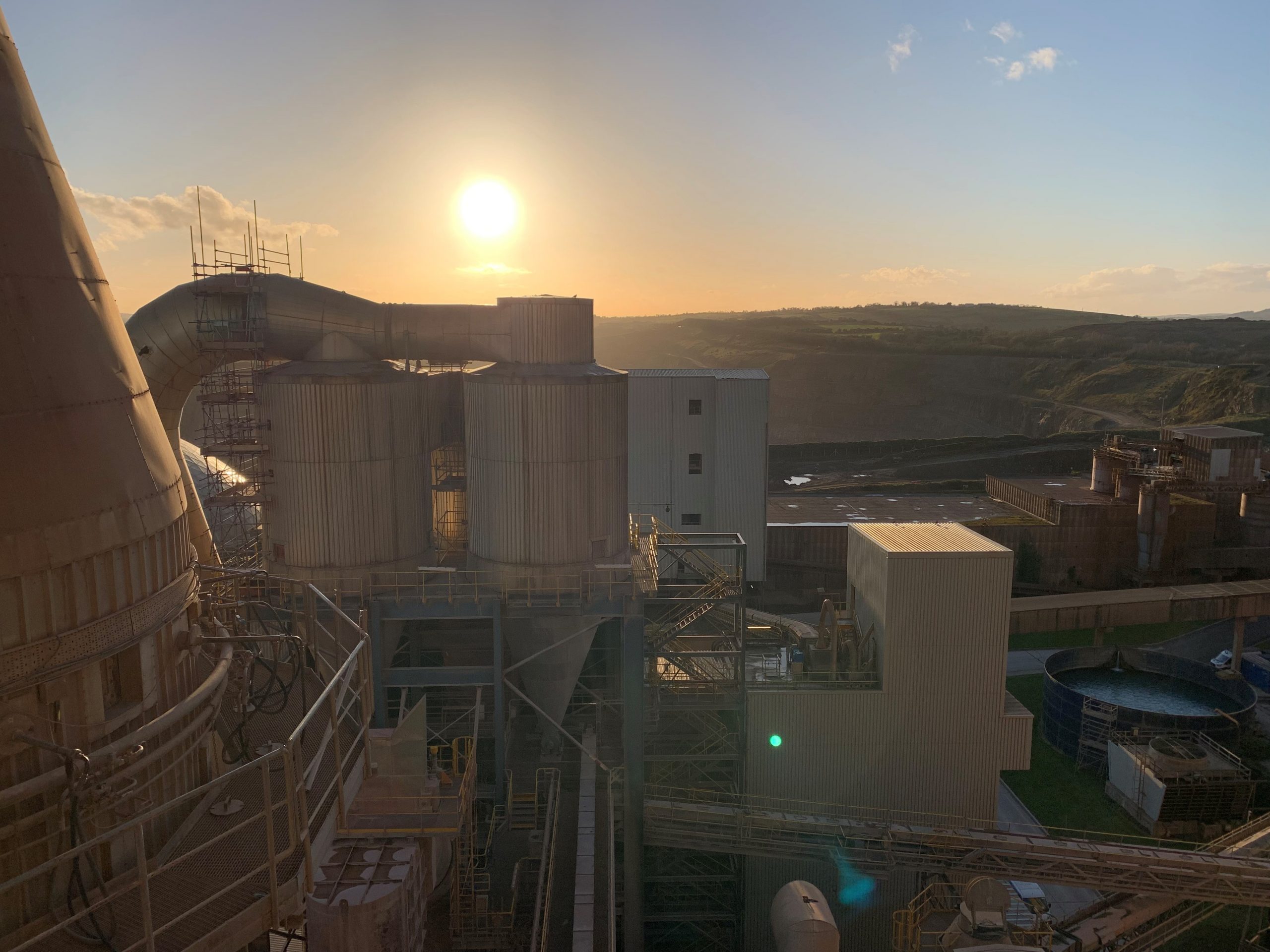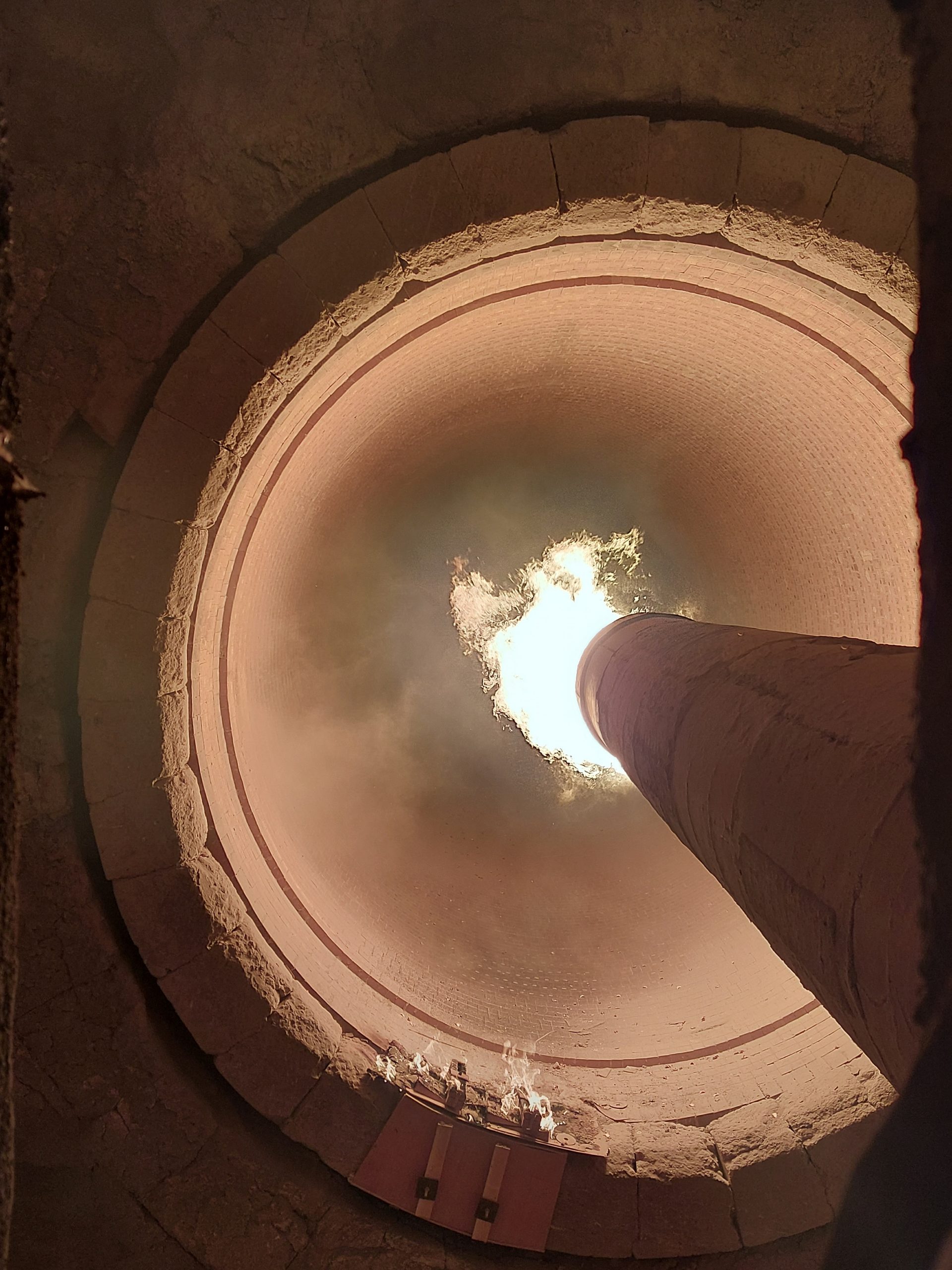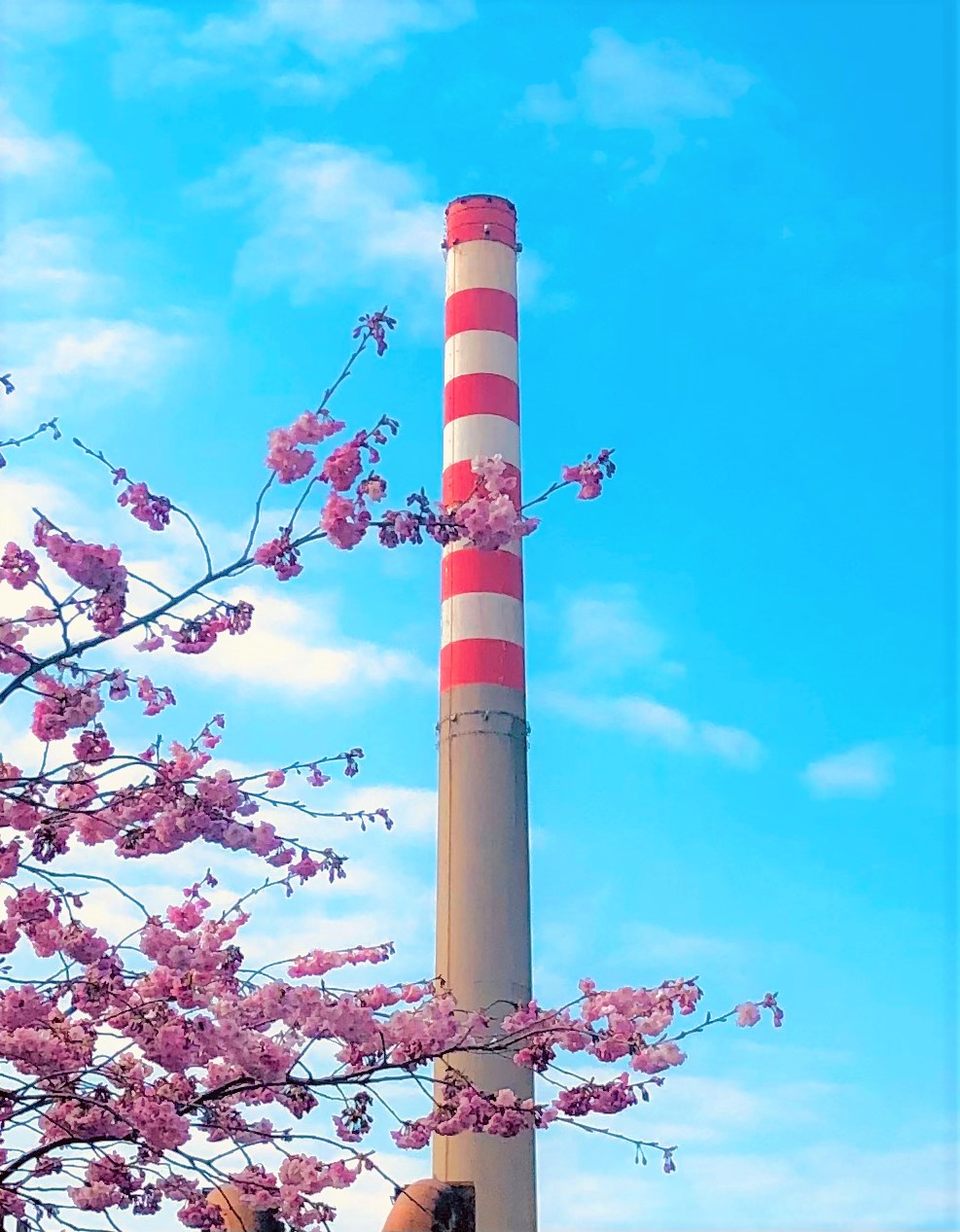 TECHNICAL DOCUMENTATION
Download certifications, advisory leaflets and other data in PDF format.