Richie's Retirement
March 1, 2022
Irish Cement would like to thank Richie McKeown for over 40 years of dedication to research and development at Irish Cement. As Head of the R&D Laboratory Richie has driven innovation in our products and processes and has also provided invaluable technical support to our customers.
We wish Richie all the very best on his retirement and hope that he and his family enjoy the next chapter!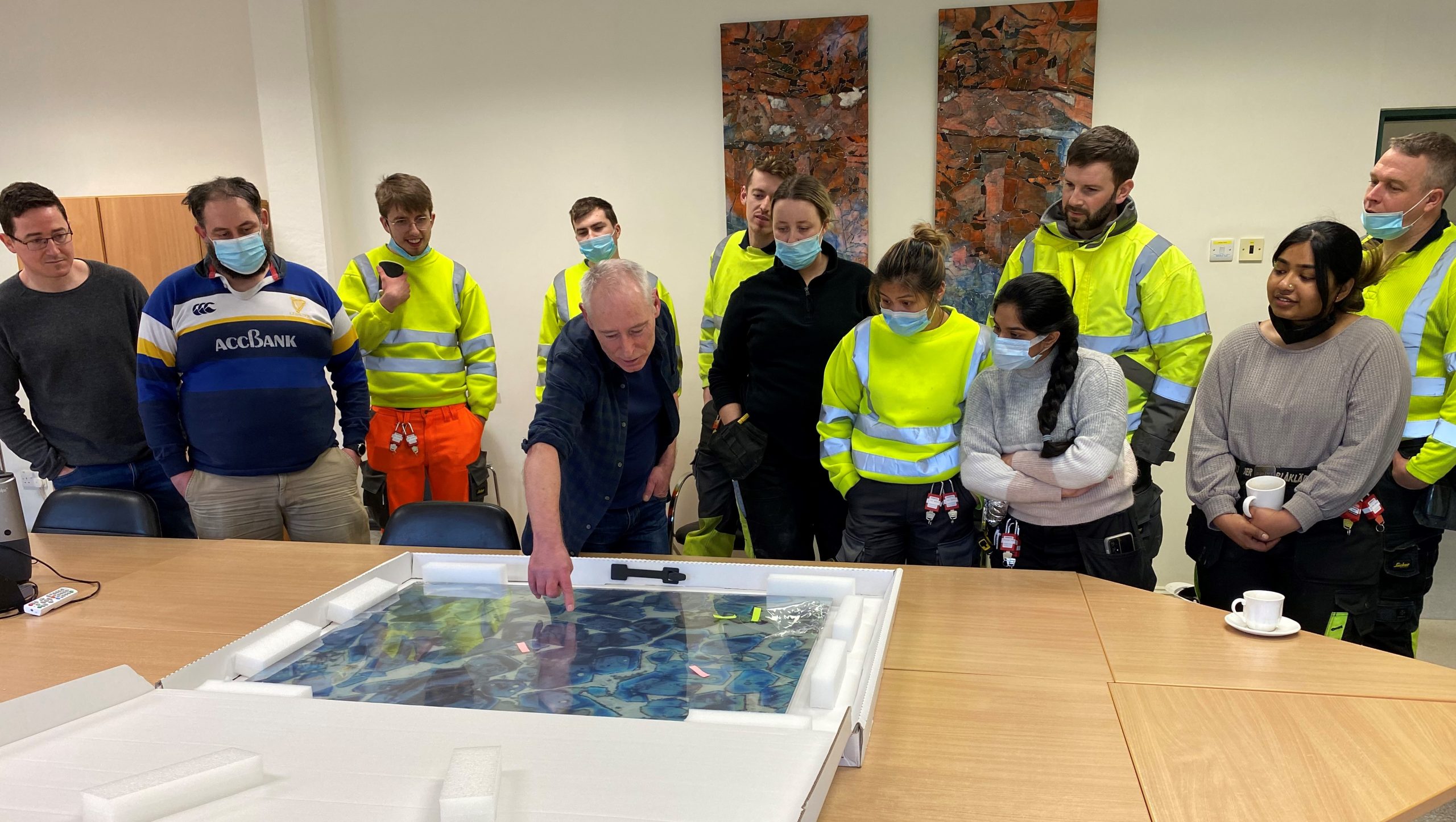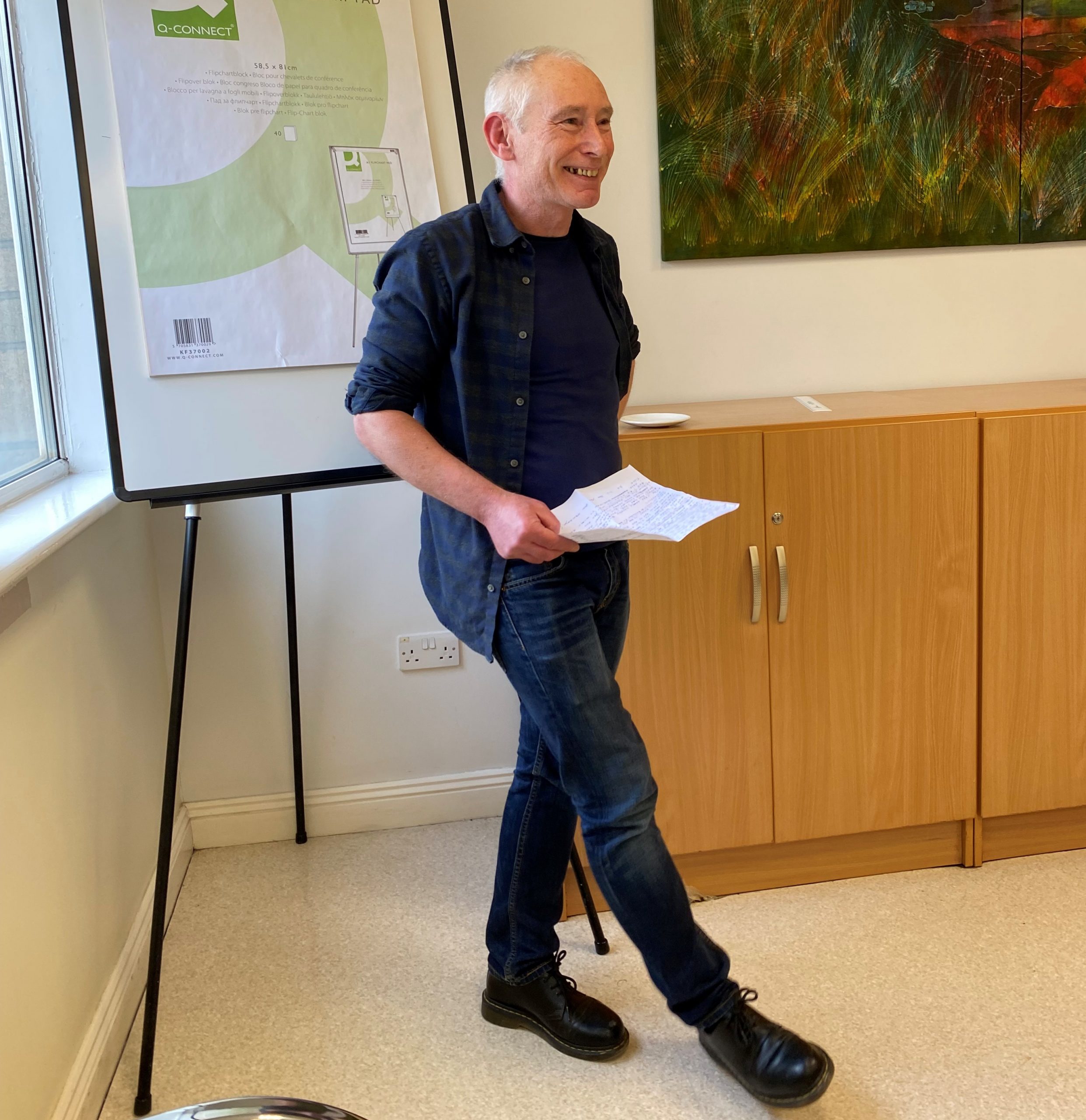 TECHNICAL DOCUMENTATION
Download certifications, advisory leaflets and other data in PDF format.