Thomond's Tiny Forest
May 23, 2023
900 native Irish trees such as alder, oak, Scots pine, hazel and birch were planted by pupils from Thomond Community College on their school grounds last month. The 'Tiny Forest', funded by Irish Cement, will help create a haven for biodiversity and will be used by the students as an outdoor learning space. Living Woodlands, a Limerick-based social enterprise founded by brothers Colm and John Galvin, managed the project. They tested the soil in advance, provided the saplings and supervised the planting. They will manage the forest for the next three years. Eve Howard, Environmental Manager in Limerick, was on site for the planting and said, 'The students really enjoyed the chance to be outside the classroom creating this wonderful new woodland'.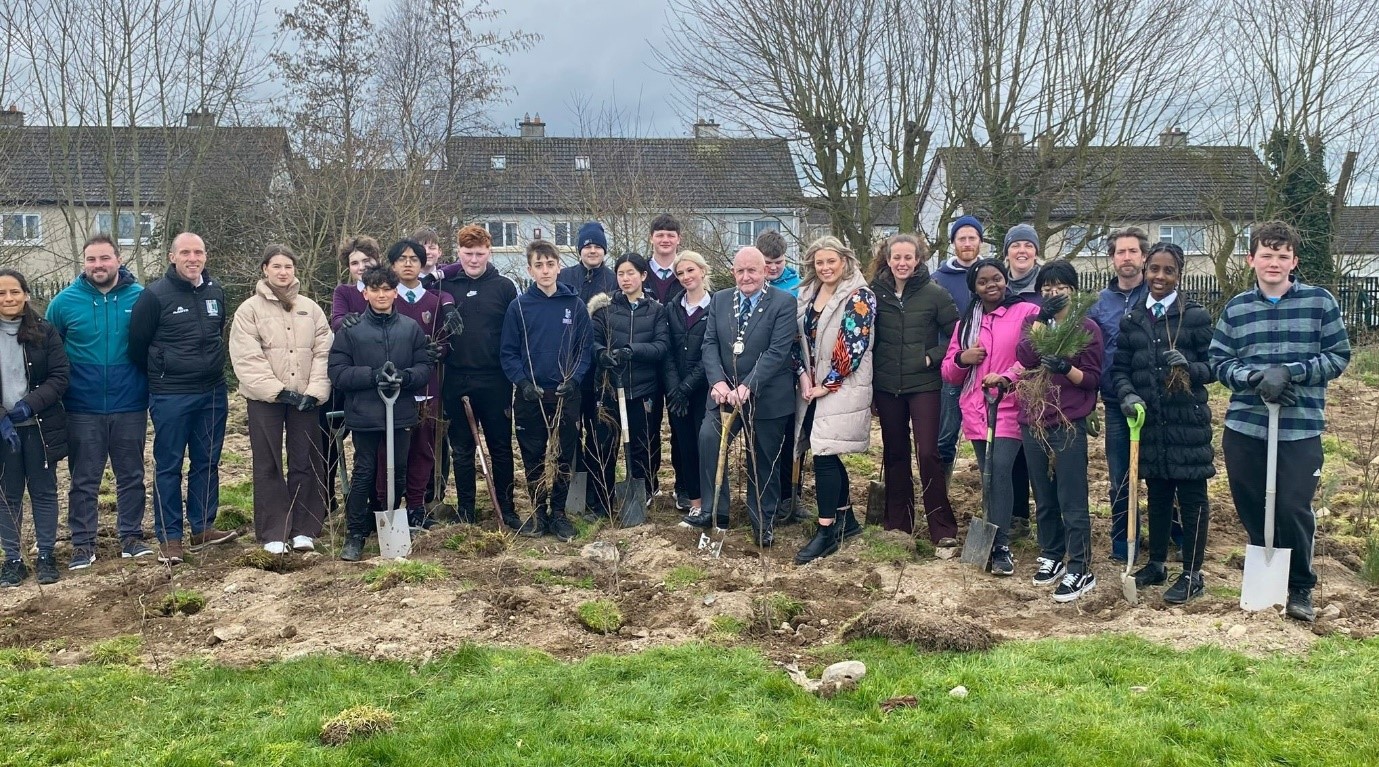 TECHNICAL DOCUMENTATION
Download certifications, advisory leaflets and other data in PDF format.