Workplace wellbeing at Irish Cement
April 5, 2017
In order to mark National Workplace Wellbeing Day, staff in Irish Cement in Platin took part in a one mile walk for charity, organised by the company, on Friday 31st March. The aim of the walk, which was registered as an official event for the day, was to promote the value of positive wellbeing in the workplace. Irish Cement will also present a donation to the Irish Heart Foundation, on behalf of employees.
Helen Bennet, Human Resources Manager at the plant, said; "Everyone at Irish Cement is dedicated to their work, but it is also important to ensure that health and wellbeing is promoted in the workplace."
The walk is part of a programme of events over an 8 week period that encourage healthy living and a healthy workplace environment.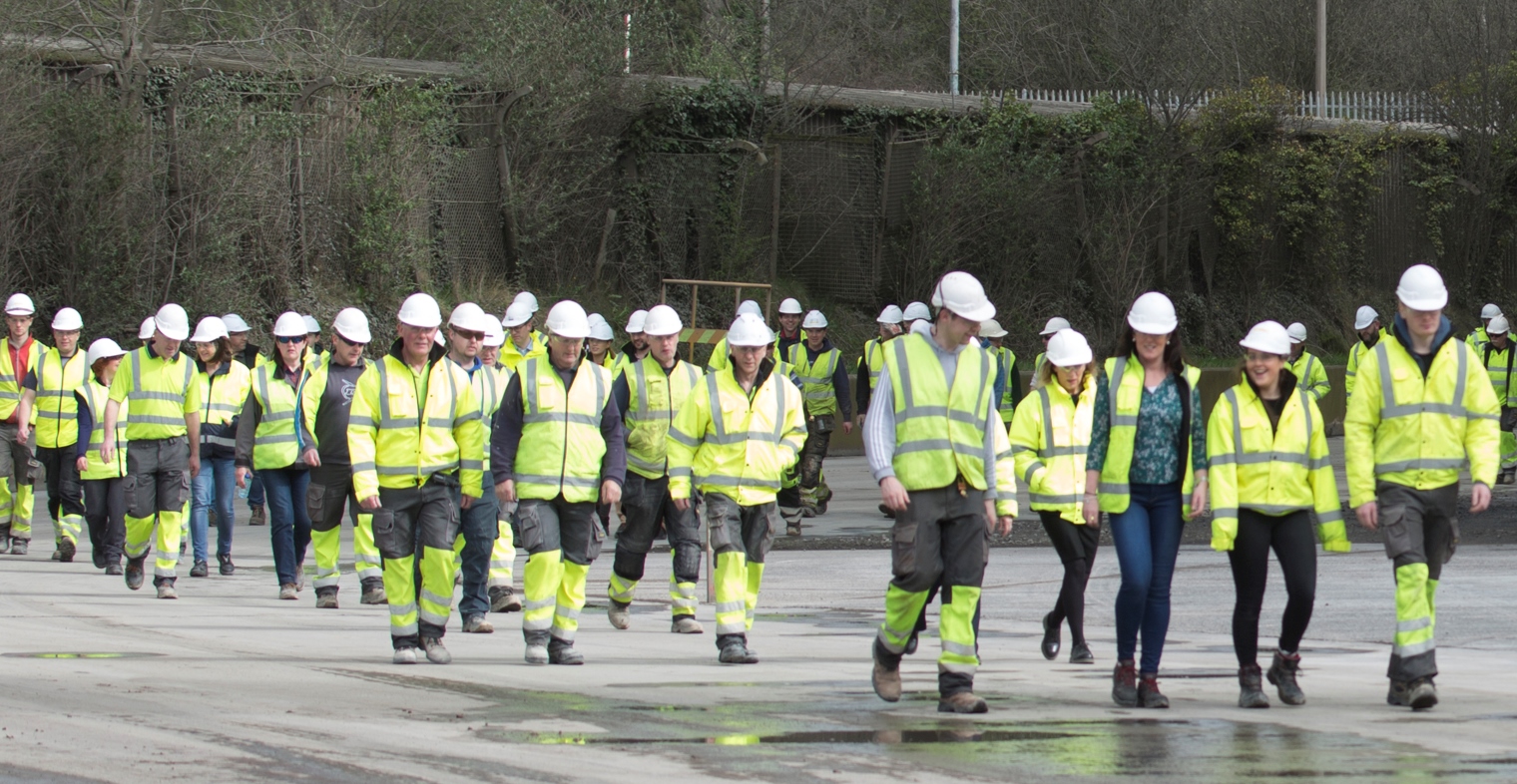 TECHNICAL DOCUMENTATION
Download certifications, advisory leaflets and other data in PDF format.