News
February 28, 2019
Limerick Cement Factory €30 million annual benefit
Limerick Cement Factory – €30 million annual benefit to Mid-West Irish Cement Limerick – Economic Impact infographic A recent independent economic impact study reveals that the economy of Limerick and...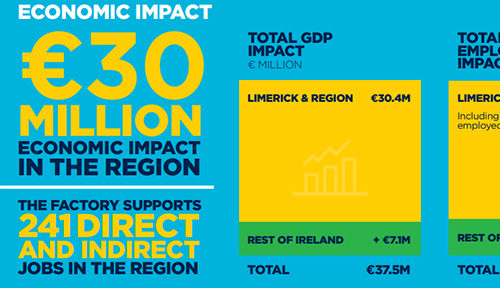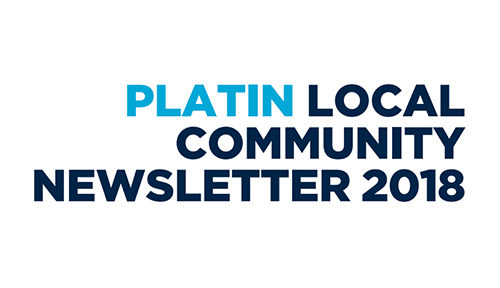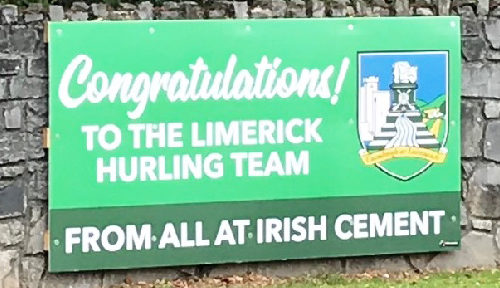 May 11, 2018
Irish Cement Corrections to Limerick flyer
A flyer is being distributed to the community in Limerick advertising a protest march. While Irish Cement recognises that people may have concerns about the current fossil fuel replacement plans...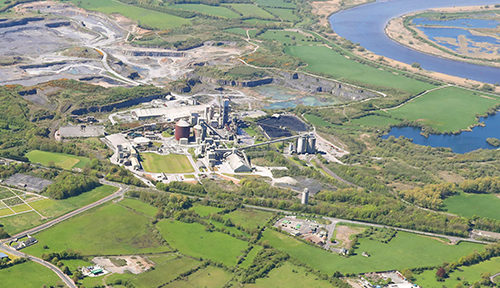 April 11, 2018
Irish Cements supports Team Limerick Clean-up 2018
On March 28th, 16 volunteers from the Mungret cement factory participated in Team Limerick Clean-up 2018. Between them they collected 50 bags of litter from the roadside verges around the...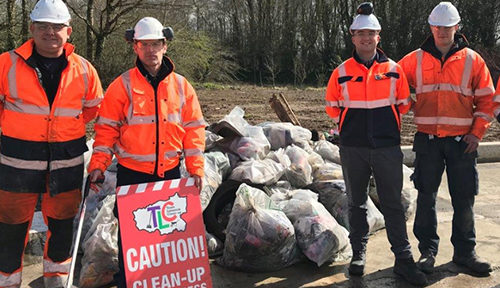 March 12, 2018
Family Event marks Limerick Works investment
Pictured at Irish Cement's Mungret factory at a family event to mark the entry into service on site of a new Komatsu digger are local staff members and their children....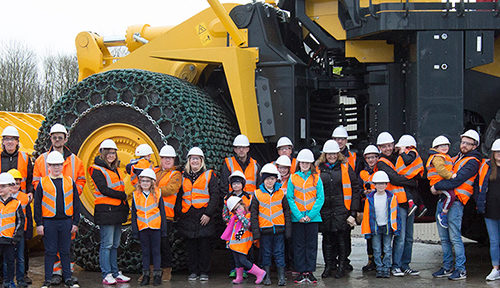 January 22, 2018
Irish Cement – Celebrating 80 years
Life in Ireland has changed dramatically over the past eighty years. In 1938 the Irish population was less than three million. Just half the population was connected to the electricity...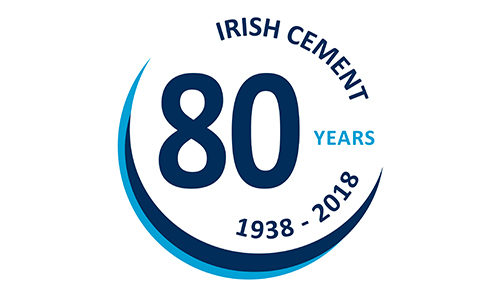 November 20, 2017
Irish Cement have published a factsheet on the use of Alternative Fuels in the production of cement at the Platin factory.  The document includes frequently asked questions and details plans for the...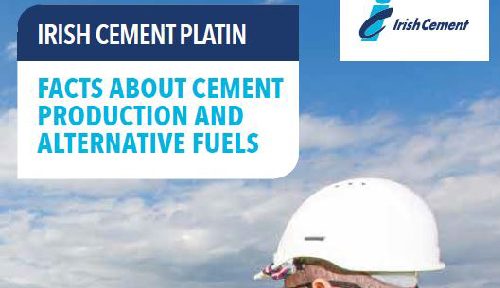 October 17, 2017
Fossil Fuel Replacement – Recent Developments
Irish Cement continues to reduce dependence on imported fossil fuel, reduce carbon dioxide emissions and secure future sustainability by progressing alternative fuel projects at both our Limerick and Platin cement...