News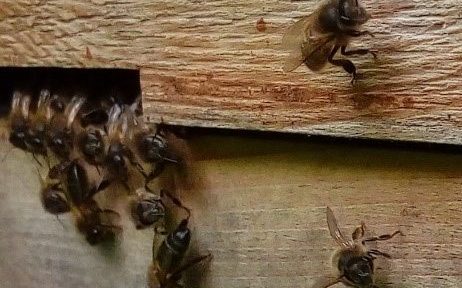 October 14, 2020
Irish Cement Great Limerick Run 2020
Following the success of last year's Great Limerick Run the Irish Cement team in Limerick had chosen Pieta as this year's charity. Preparations were well under way for the run...

September 17, 2020
The Platin Local Neighbour Newsletter for the year 2019 is now available online.  It details some of the local community interaction over the year. Download a copy of the newsletter....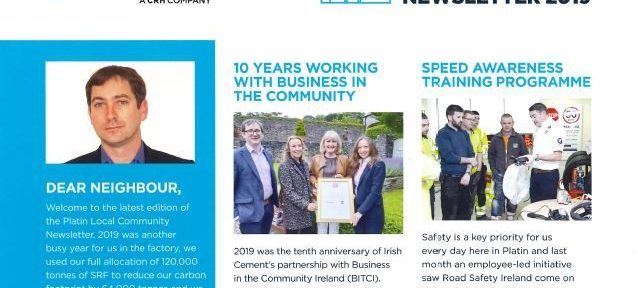 March 30, 2020
Irish Cement – "How to" information for bag customers
Irish Cement has launched a series of tools for our bag customers. Available at www.irishcement.ie/howto this dedicated website contains a number of features. There are 3 short 'how to' animations:...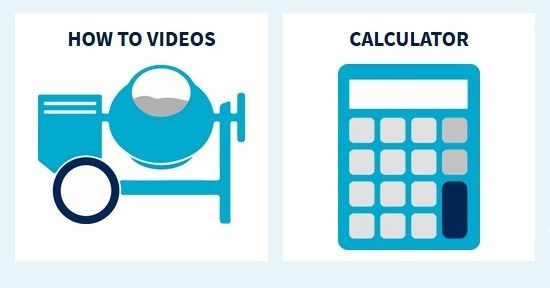 February 26, 2020
Specifying Concrete Website launched
The Specifyingconcrete.ie website was officially launched in the Aviva Stadium in Dublin, February 4th. It has been developed by a joint working group of the Irish Concrete Federation, Cement Manufacturers...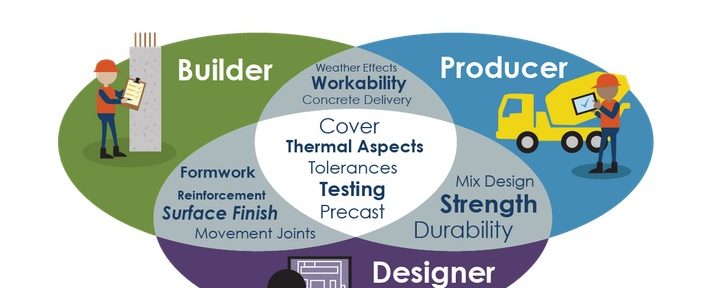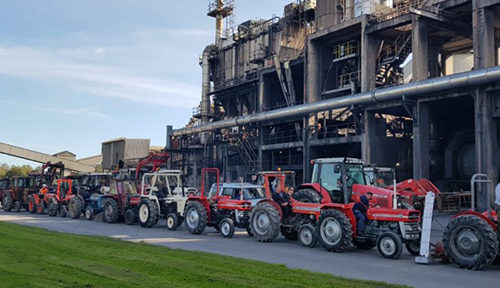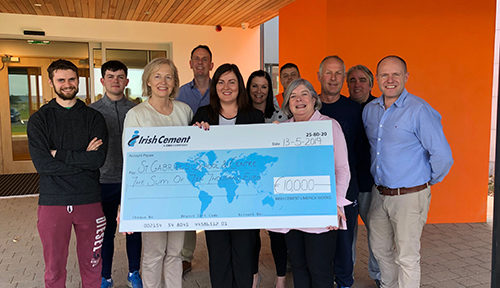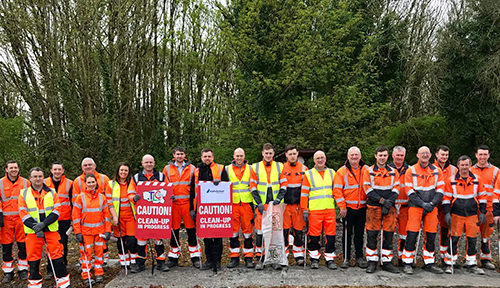 April 23, 2019
Irish Cement duo to complete Malin2Mizen Cycle4CF
On Wednesday 17th April, staff from Irish Cement's factory in Platin took part in a 60 kilometre cycle through the Boyne Valley to launch next month's Malin2Mizen Cycle4CF.  Two Irish...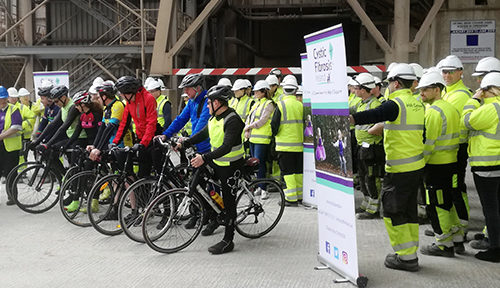 April 23, 2019
Apprenticeship Open Evening – Duleek April 2019
Irish Cement hosted an Open Evening in the Courthouse in Duleek for local people interested in the Apprenticeship Programmes in the Platin cement factory. The Irish Cement staff in attendance...