News
September 1, 2015
Revised National Annex published
A revised National Annex to accompany I.S. EN 206-1: 2013 Concrete Specification, performance, production and conformity was published in May 2015 by the National Standards Authority of Ireland (NSAI). The new...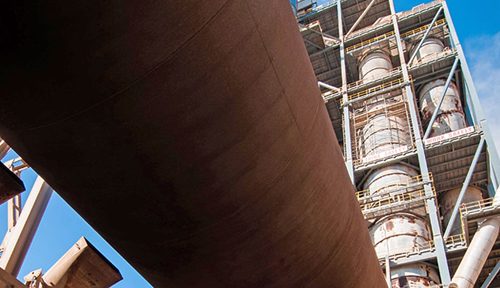 July 10, 2015
Concrete Practice in Ireland 2015
Irish Cement were delighted to be a gold sponsor of the recent Irish Concrete Society "Concrete Practice in Ireland" conference held at UCD on 18th of June 2015.  This conference,...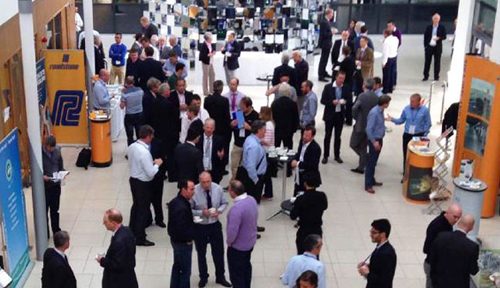 July 10, 2015
Irish Cement launched into space
Irish Cement product from Limerick Works blasted off from NASA's Wallops Flight Facility in the USA, as part of an experiment designed by students from St Nessan's Community College, Limerick....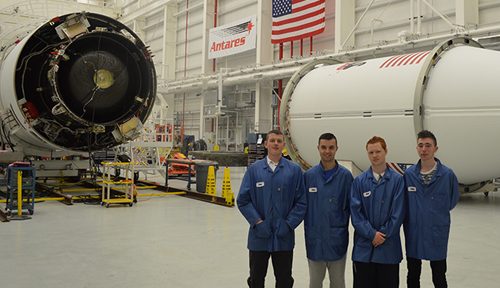 July 10, 2015
Members of the CIF Western and Midland Region visited Platin works on the 28th of May 2015 where they were welcomed by Irish Cement Managing Director, Jack Dalton.  The delegation,...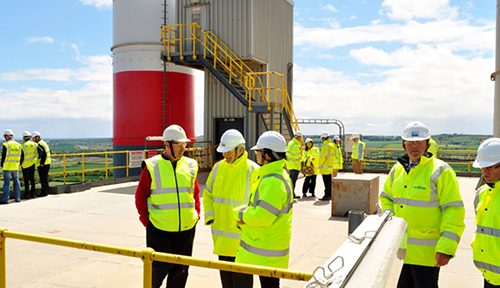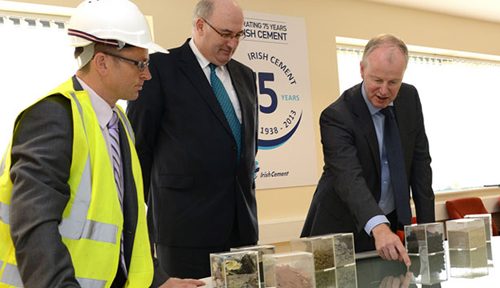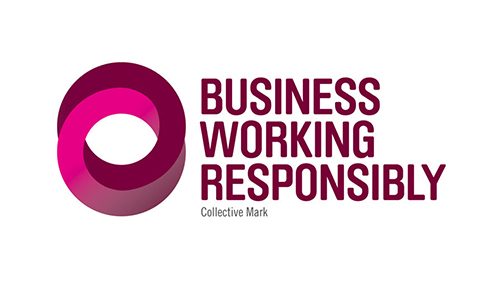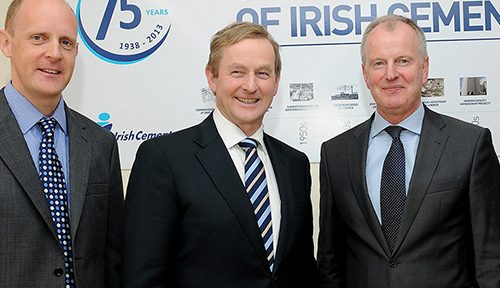 July 1, 2013
Construction Products Regulation
The Construction Products Regulation comes into force in EU Member States on July 1st 2013.  Under the regulation, all construction products which are manufactured to a harmonised European standard must have...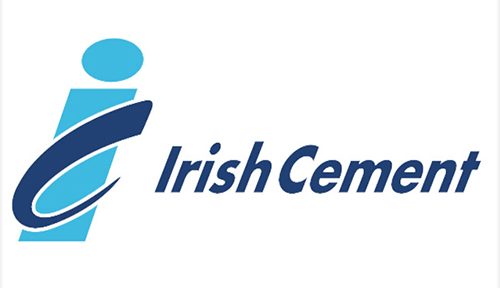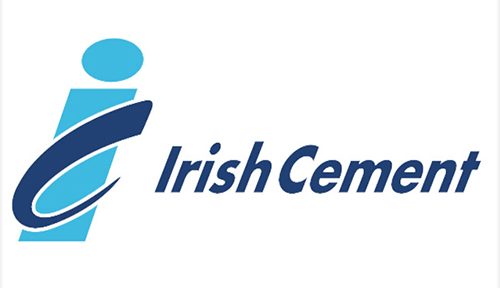 June 18, 2012
Irish Cement first introduced CEM II cements to the Irish market in 2007 to reduce the carbon footprint and improve the sustainability of our product range. In...