News
January 25, 2011
Engineers Ireland Accreditation
Engineers Ireland re-accredited Irish Cement as a 'CPD Accredited Employer' in 2010 in recognition of the good organisational practice in the professional development of engineers and technical staff in the company....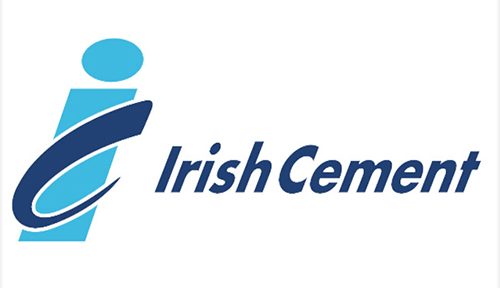 December 1, 2010
Drogheda Chambers Business Awards
Platin Works sponsored 'Manufacturering / Exporter of the Year Award' at 2010 Drogheda Chambers Business Excellence Awards. This award was won by Killeen Steel Wool. Irish Cement also entered and won...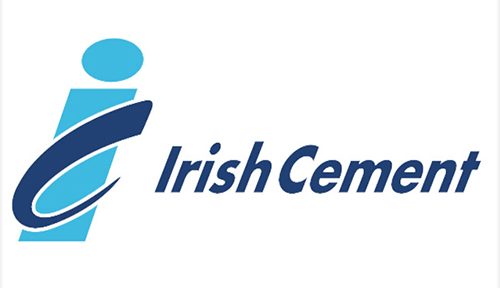 September 30, 2010
Irish Cement Limerick Works collaborated with Ms. Elizabeth Hatz from Sweden, the curator of  'Open / Invited ev+ a 2010 Matters' visual art exhibition, to invite Mr. Staffan Nihlen to...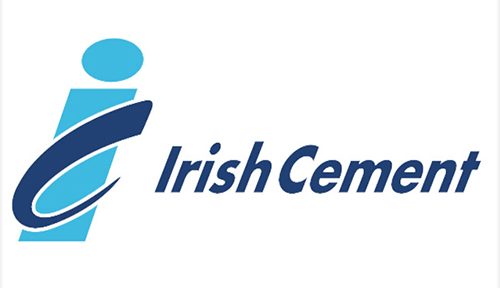 July 25, 2010
Platin Works joined with St. Oliver's Community School as part of a new Business in the Community partnership. This is an itiative in to introduce 5th year students to the workplace...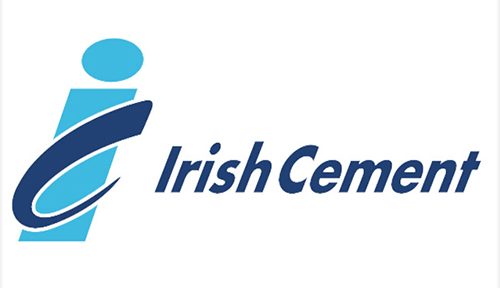 May 20, 2009
Limerick – Cembureau Open week
In May 2008 as part of Cembureau's Plant Open Week Initiative Limerick Works hosted six tours from local schools....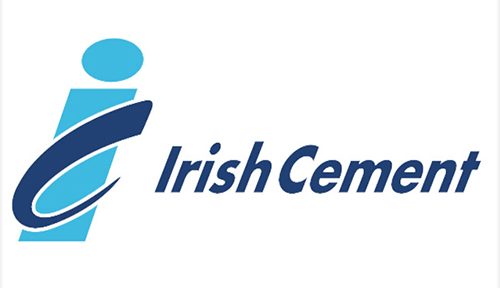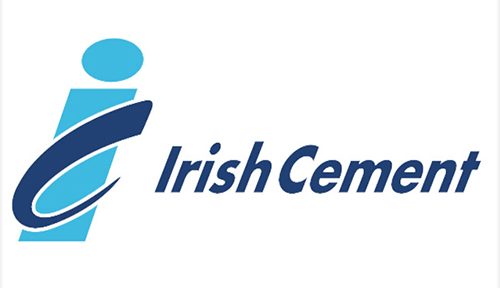 January 5, 2009
Platin – Kiln 1 shuts down after 36 years
To make way for the new Kiln 3 production line in Platin, Kiln 1 was finally shut down on October 9th 2008 after 36 years in production. Kiln 1 was...