News
July 25, 2010
Platin Works joined with St. Oliver's Community School as part of a new Business in the Community partnership. This is an itiative in to introduce 5th year students to the workplace...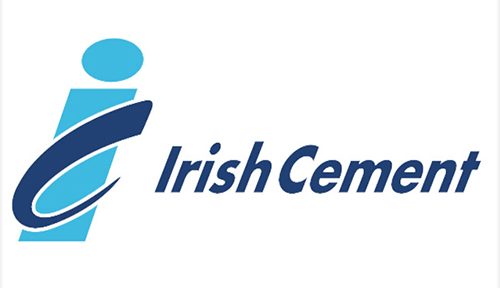 May 20, 2009
Limerick – Cembureau Open week
In May 2008 as part of Cembureau's Plant Open Week Initiative Limerick Works hosted six tours from local schools....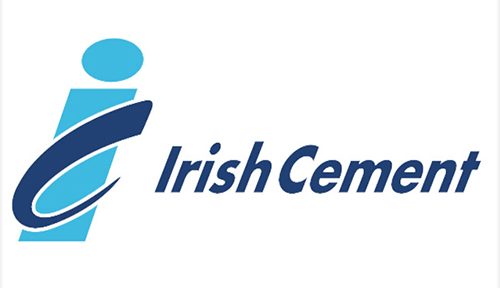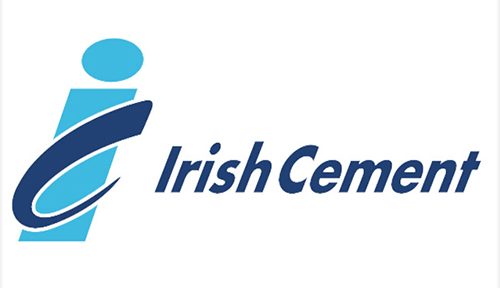 January 5, 2009
Platin – Kiln 1 shuts down after 36 years
To make way for the new Kiln 3 production line in Platin, Kiln 1 was finally shut down on October 9th 2008 after 36 years in production. Kiln 1 was...