News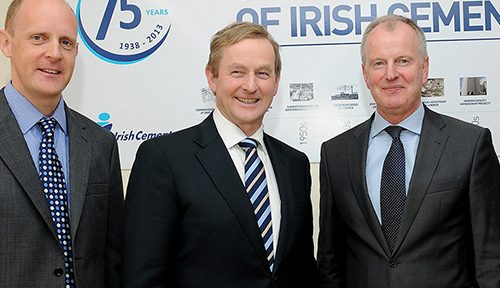 July 1, 2013
Construction Products Regulation
The Construction Products Regulation comes into force in EU Member States on July 1st 2013.  Under the regulation, all construction products which are manufactured to a harmonised European standard must have...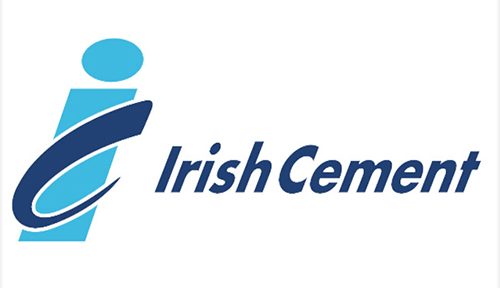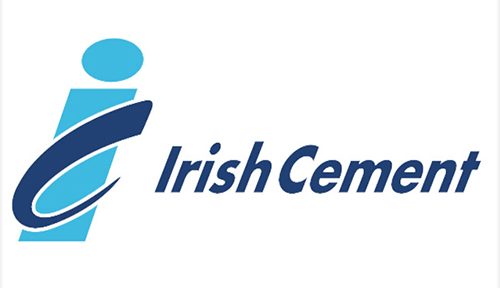 June 18, 2012
Irish Cement first introduced CEM II cements to the Irish market in 2007 to reduce the carbon footprint and improve the sustainability of our product range. In...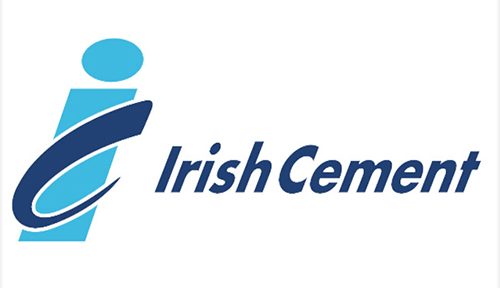 March 7, 2012
Let's speak sustainable construction
"Sustainable construction" is a term that is widely used; however, the concept often suffers from misuse of terms in describing various aspects of sustainability. Three European organizations have co-operated in...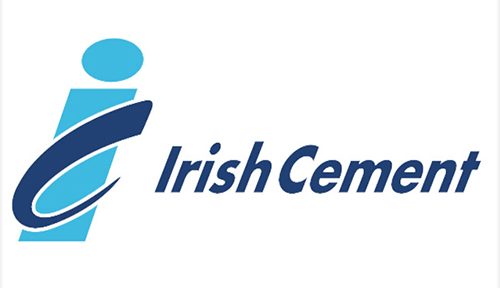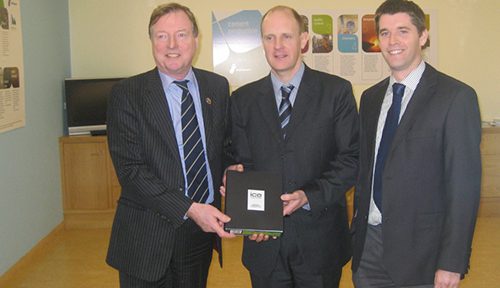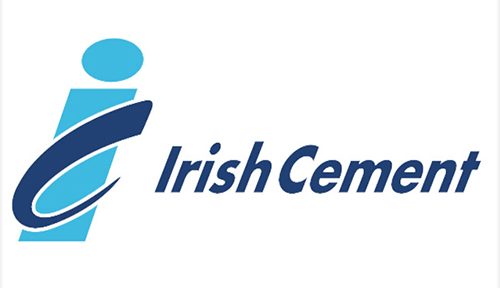 September 26, 2011
First Delivery of Alternative Fuels at ICL Platin
Irish Cement has taken delivery of its first load of Solid Recoverable Fuel (SRF) at Platin Works. SRF is a specially prepared clean dry blend of fragments of plastics, paper, cardboard...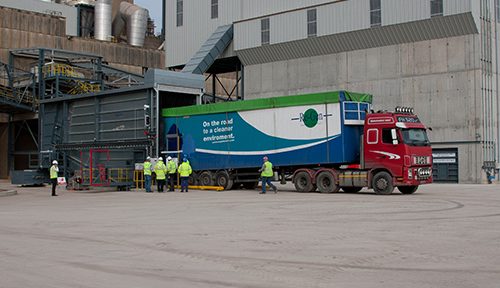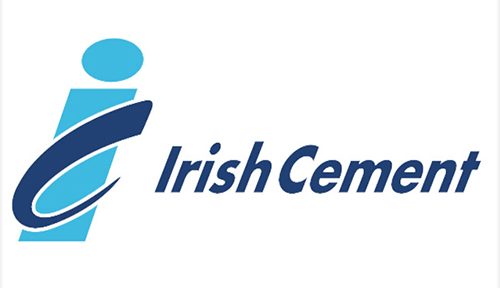 January 25, 2011
Two trainee accountants from CRH China, Alice Sheng and Kevin Liu, spent six months working in Irish Cement's Finance department , as part of a CRH training programme....